Ankita Sinha
Senior Interior Designer
.
Rohit Surendra Nagia
Design Director
.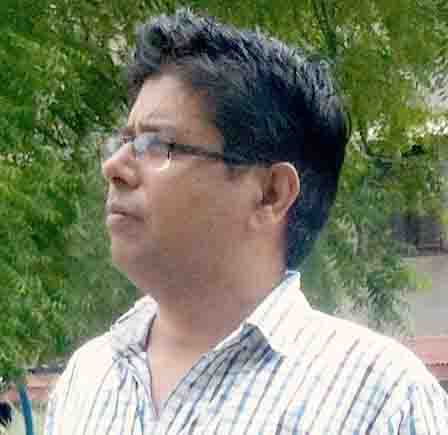 Abdul Qayyum
Chief Architect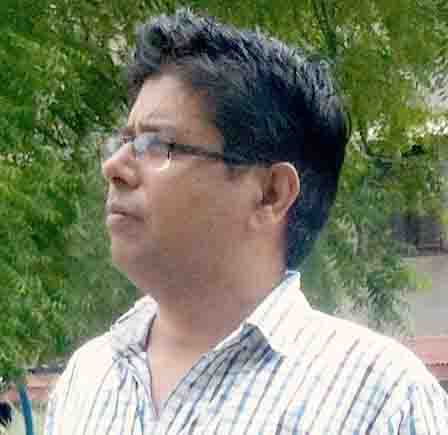 Khushal Negi
Assistant Architect
.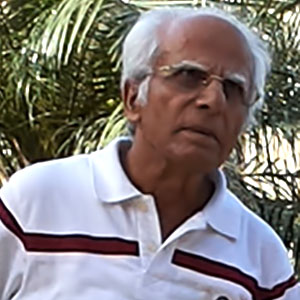 Surendra Kumar Nagia
Director
.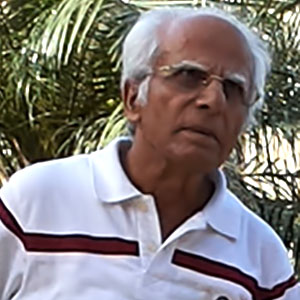 Deepak Arora
Senior Interior Designer
.
Apeksha Nagia
Design Director
.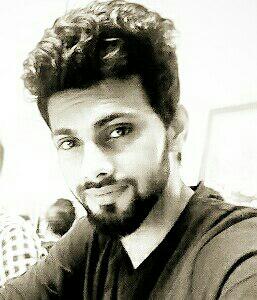 Asvmegh Chahal
Business Developer
.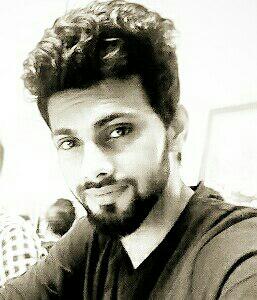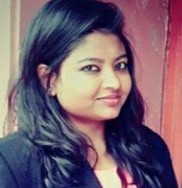 Chandrageeta Kumari
Process Coordinator
.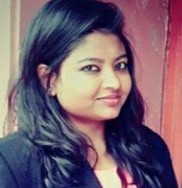 Rashmi Swarnekar
Admin head/ Ea
.
Monika Tyagi
EA
Admin/EA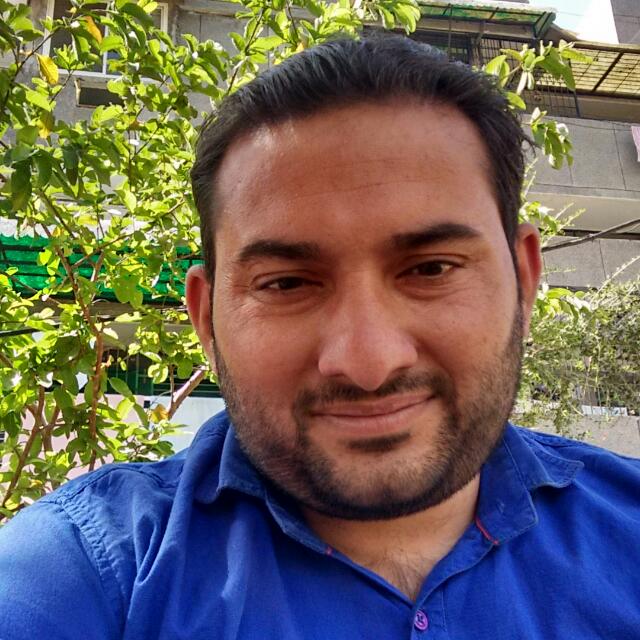 Joginder Yadav
Assistant Architect
.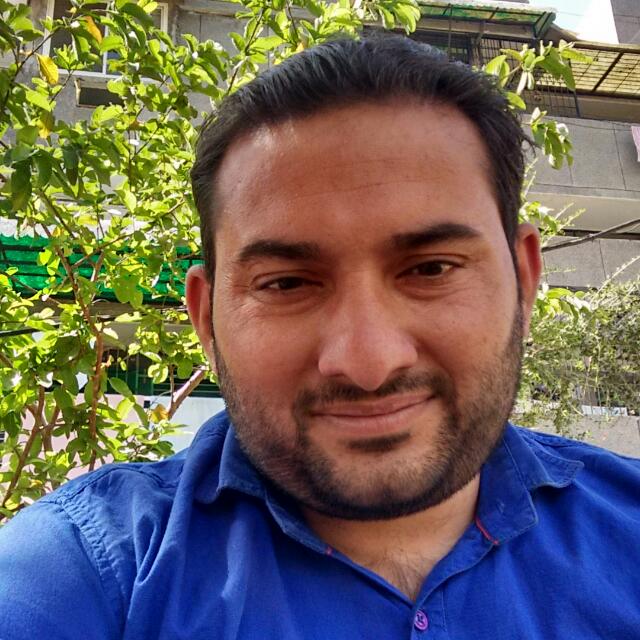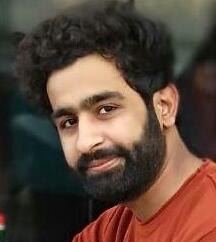 Deepesh Tekwani
Architect
.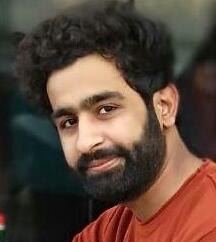 ideology
philosophy
Our design philosophy is the play of light and shadows, the fusion of sun and wind and its interaction with the built form. Shaping and modifying the built shell to recondition local climatic forces is our key concern. Modulation of transitional surfaces and design adapting new material and technology makes this possible. In the process to achieve more green architecture, the interior spaces too are an equivalent focal. We aim to achieve all naturally daylight spaces with an emphasis on 'room with a view'. Our expression of design is to create an elegant utility complex and focus on details.
mission
Our Mission is to use Design as an empowering tool , giving people a better, brighter world by creating Environments for them to live, work, learn and play…..that touch and affect their lives in a positive and meaningful way.

vision
Our Vision is to be the preferred Design Partner of our clients for creating built environments. We would constantly strive for innovation and creation of Real value for our Clients and be prime enabler for them to achieve their goals. This we believe would happen through simple yet Effective, Efficient and Expressive Design Solutions.

commitment
Our Commitment is to work as responsible Design Professionals by integrating sustainability and social relevance as warp and weft of our Architecture. We are also committed to providing highest standards of Professional Services by constantly working upon improving the Project Delivery Process.
rohit surendra nagia
design director
a graduate from school of architecture, cept ahmedabad and pursuant of green architecture is the founder of the firm. graduated in 1997 and operating his office since 2001, he has been involved in all variants of design from residential, commercial, events and housing. he is a firm believer of modern architecture rooted in the local context.
apeksha nagia
design director
a graduate of school of interior design cept, ahmedabad and founder of the firm has a keen focus on environmental issues and trusts the natural use of resources to the hilt. She loves to experiment with colour and form in design. An avid set designer she lets her imagination soar with wedding sets merging lights and flowers alike.
FAQ Title
Answers to questions clients frequently ask LIJO.RENY.architects (Please make sure that you read through the entire content before meeting us.)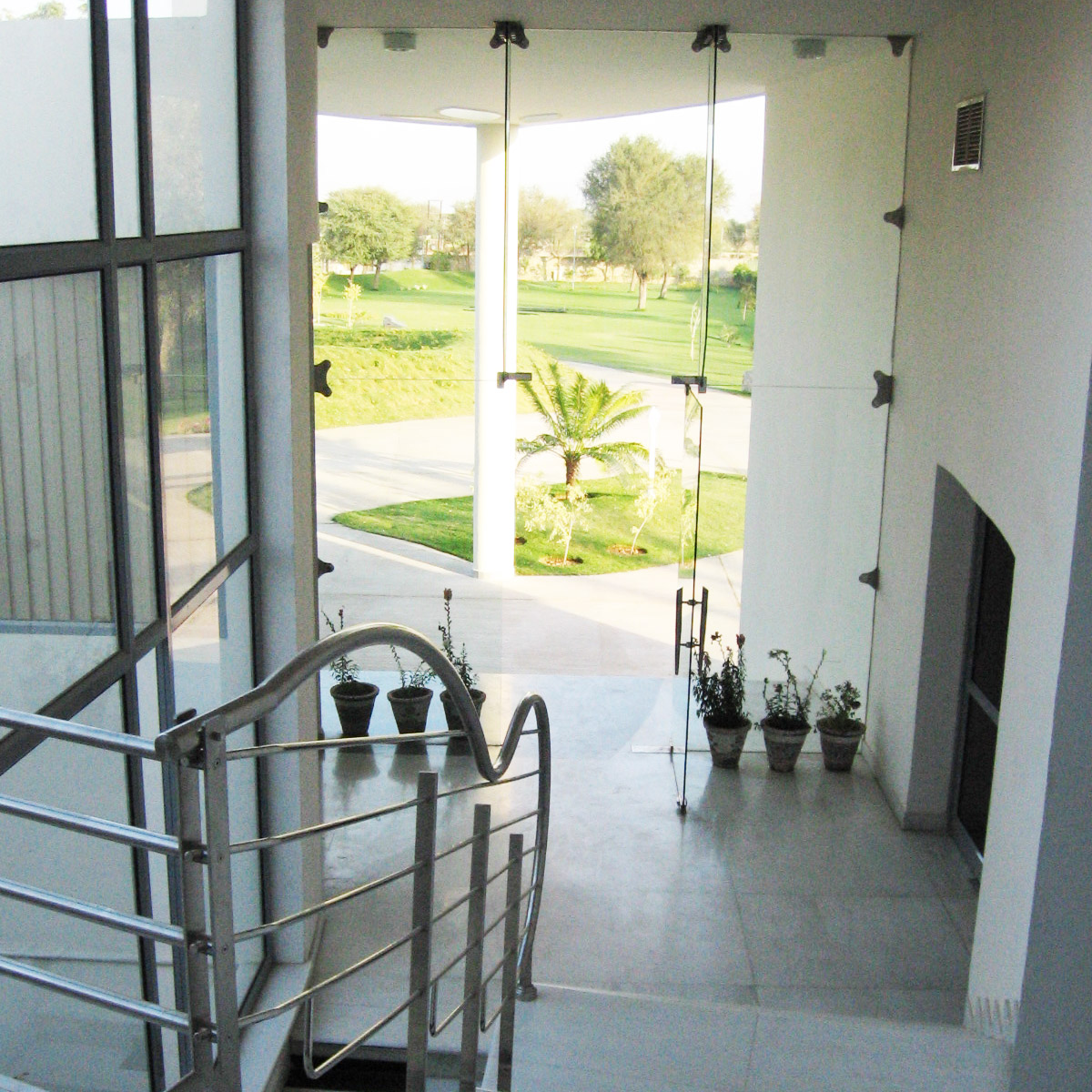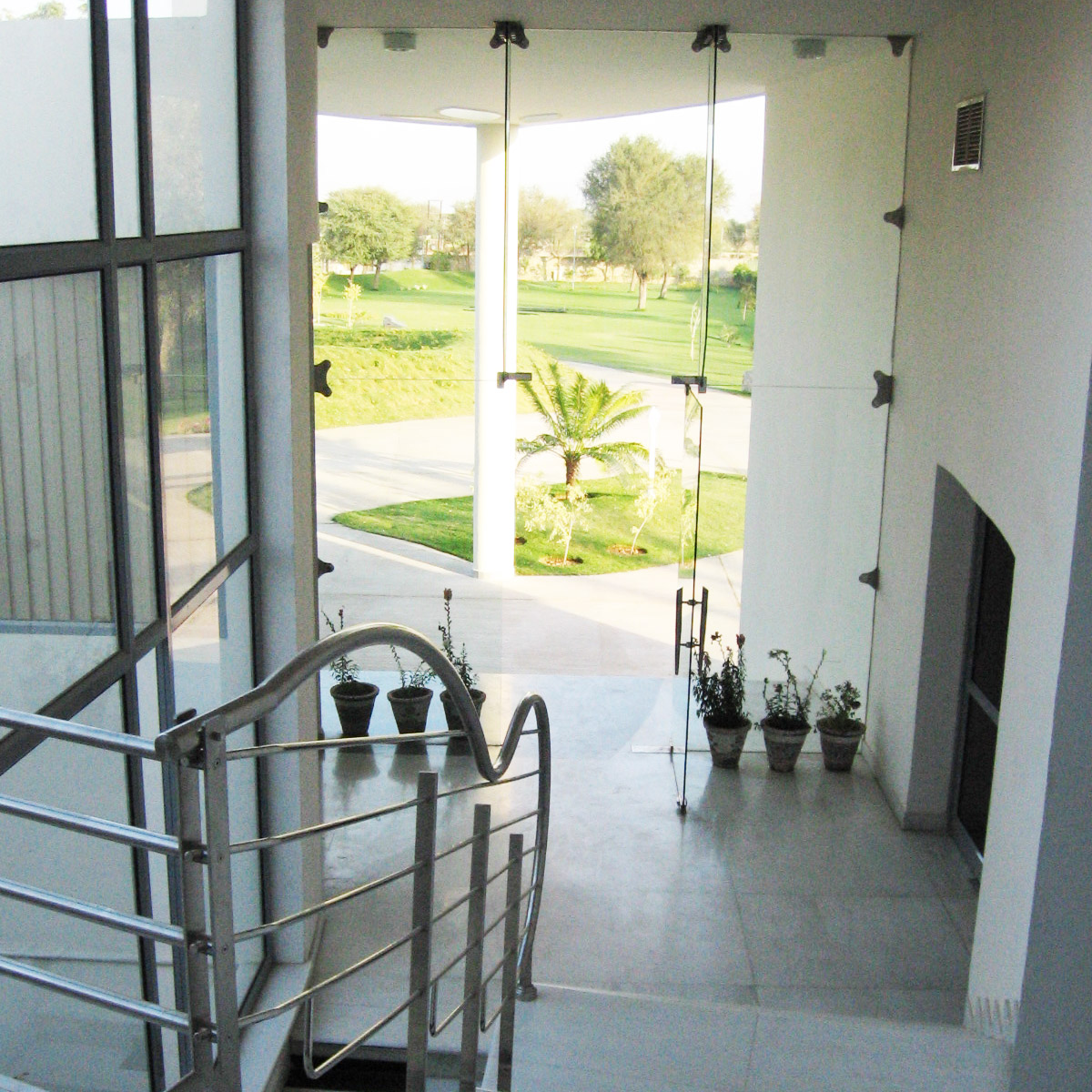 readiprint farmhouse 1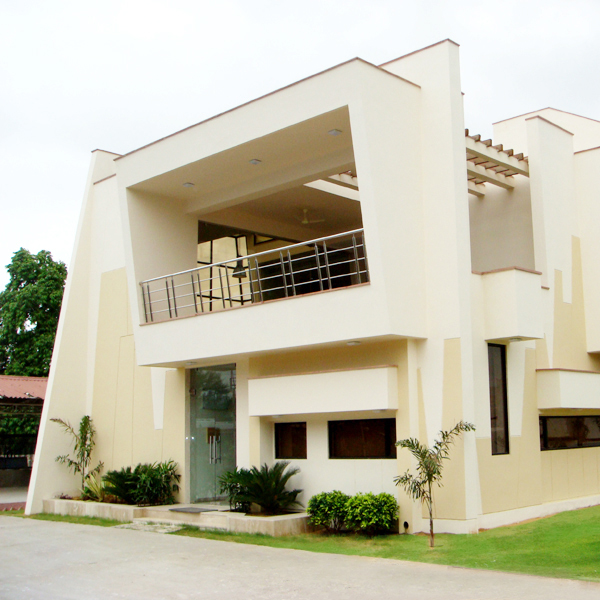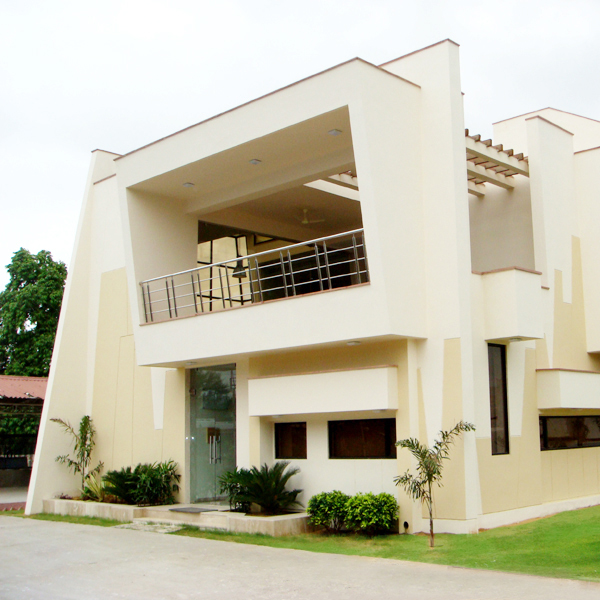 AG marbles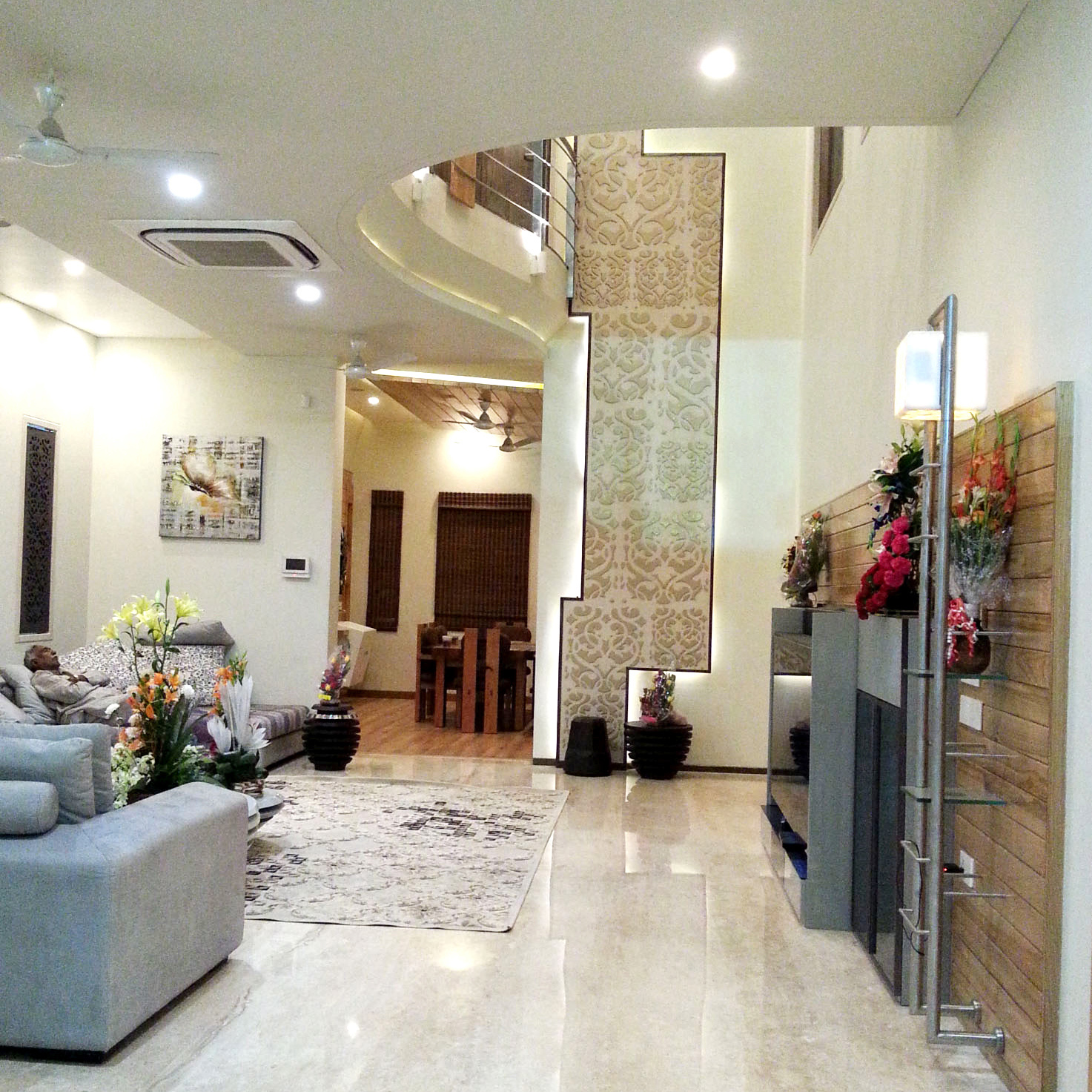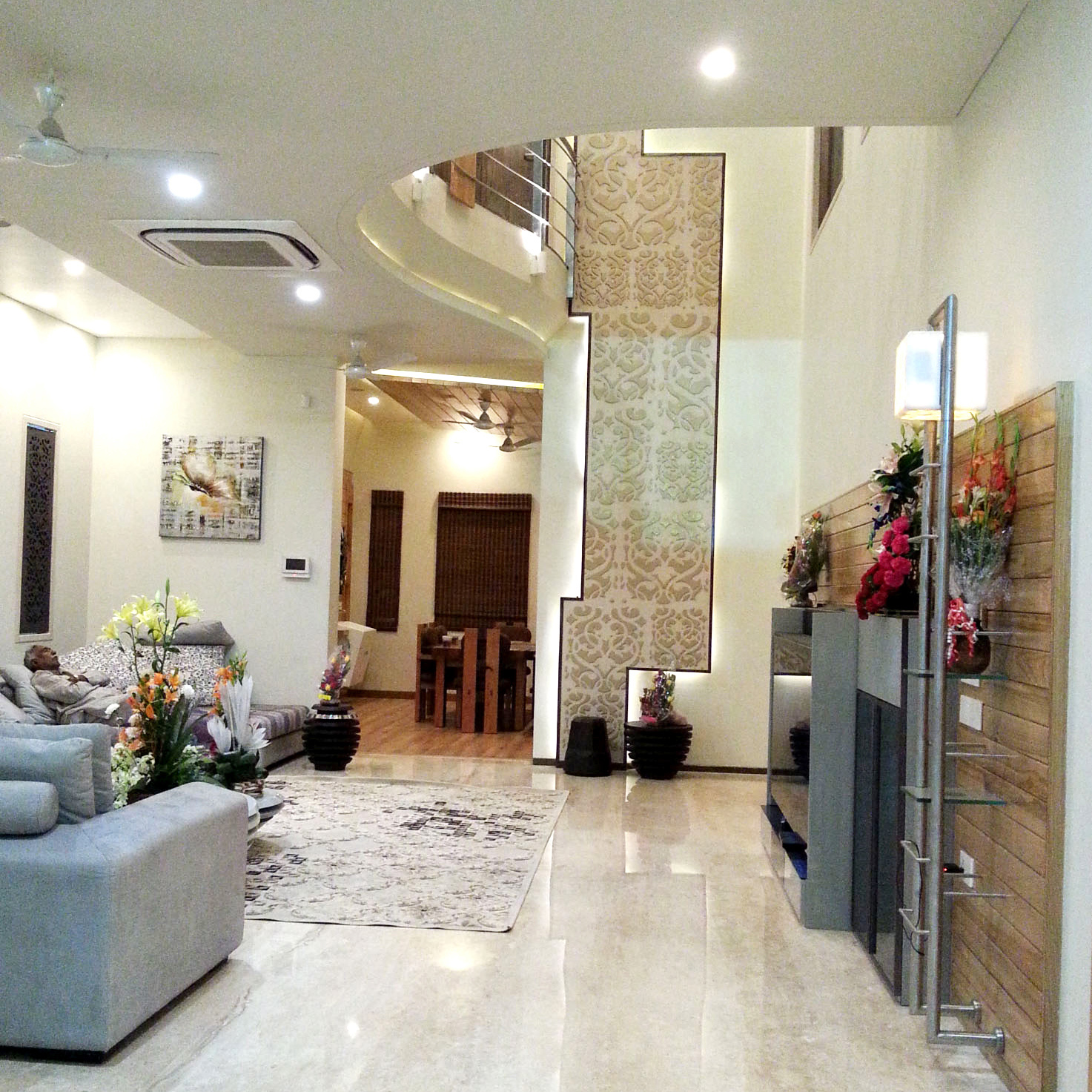 residence 3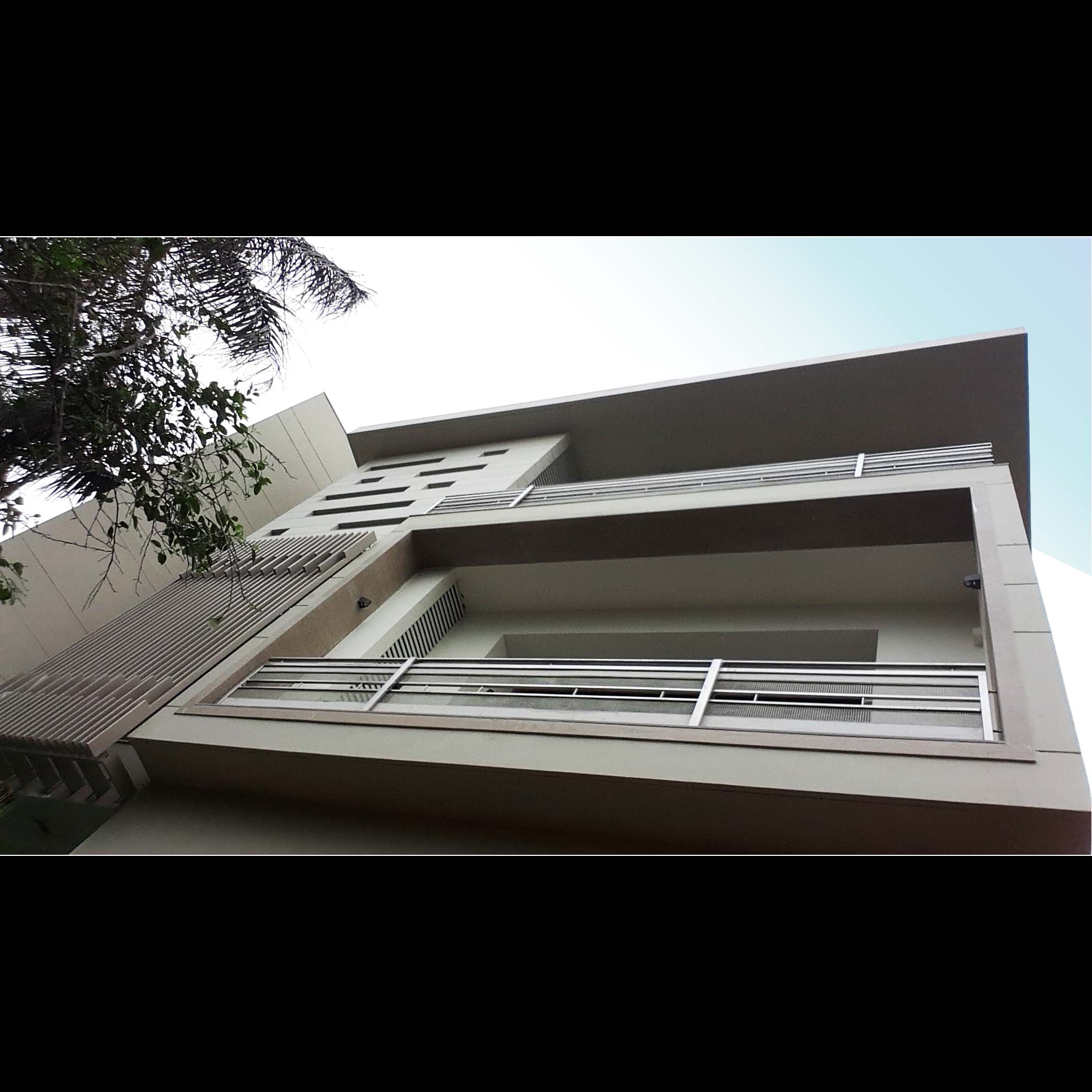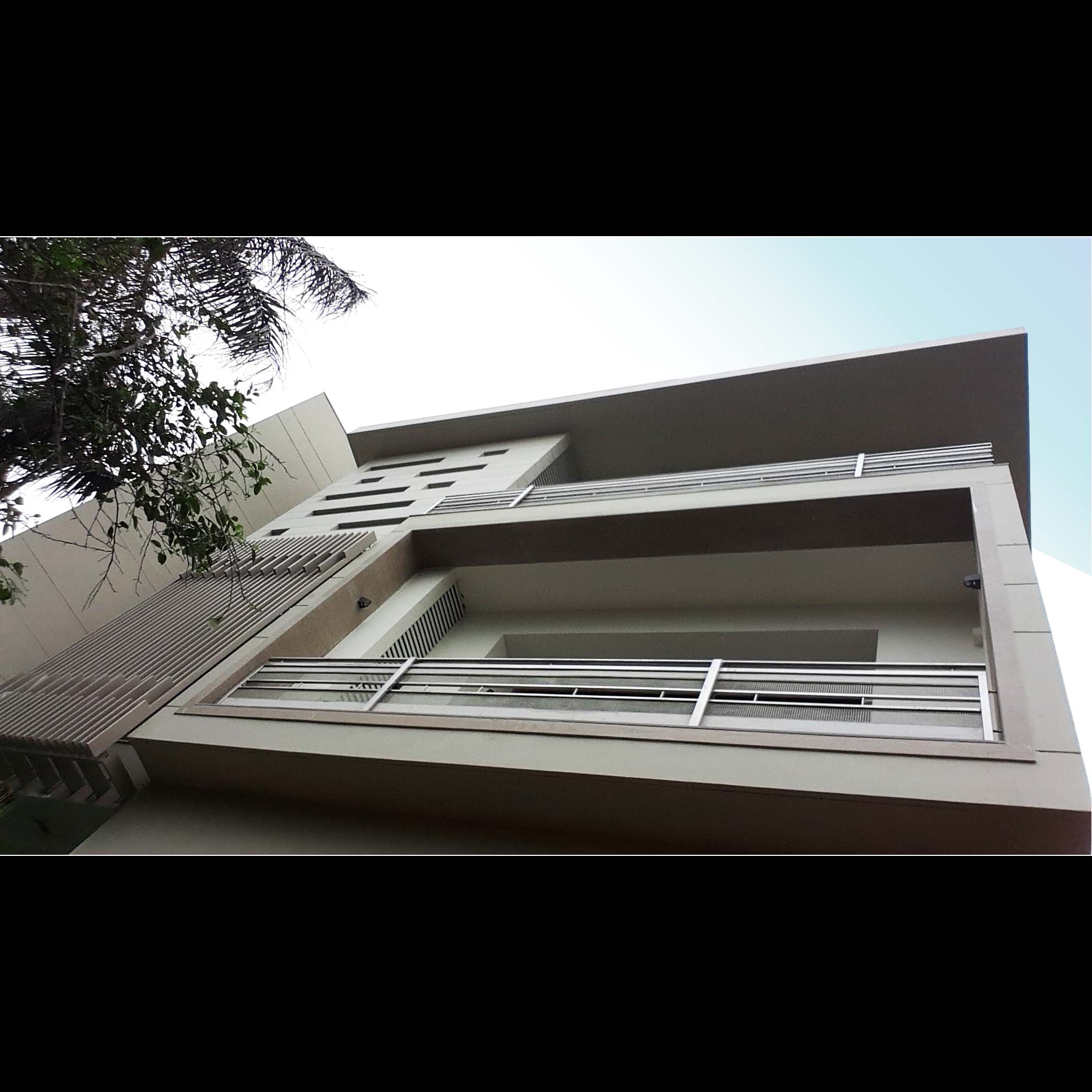 residence 2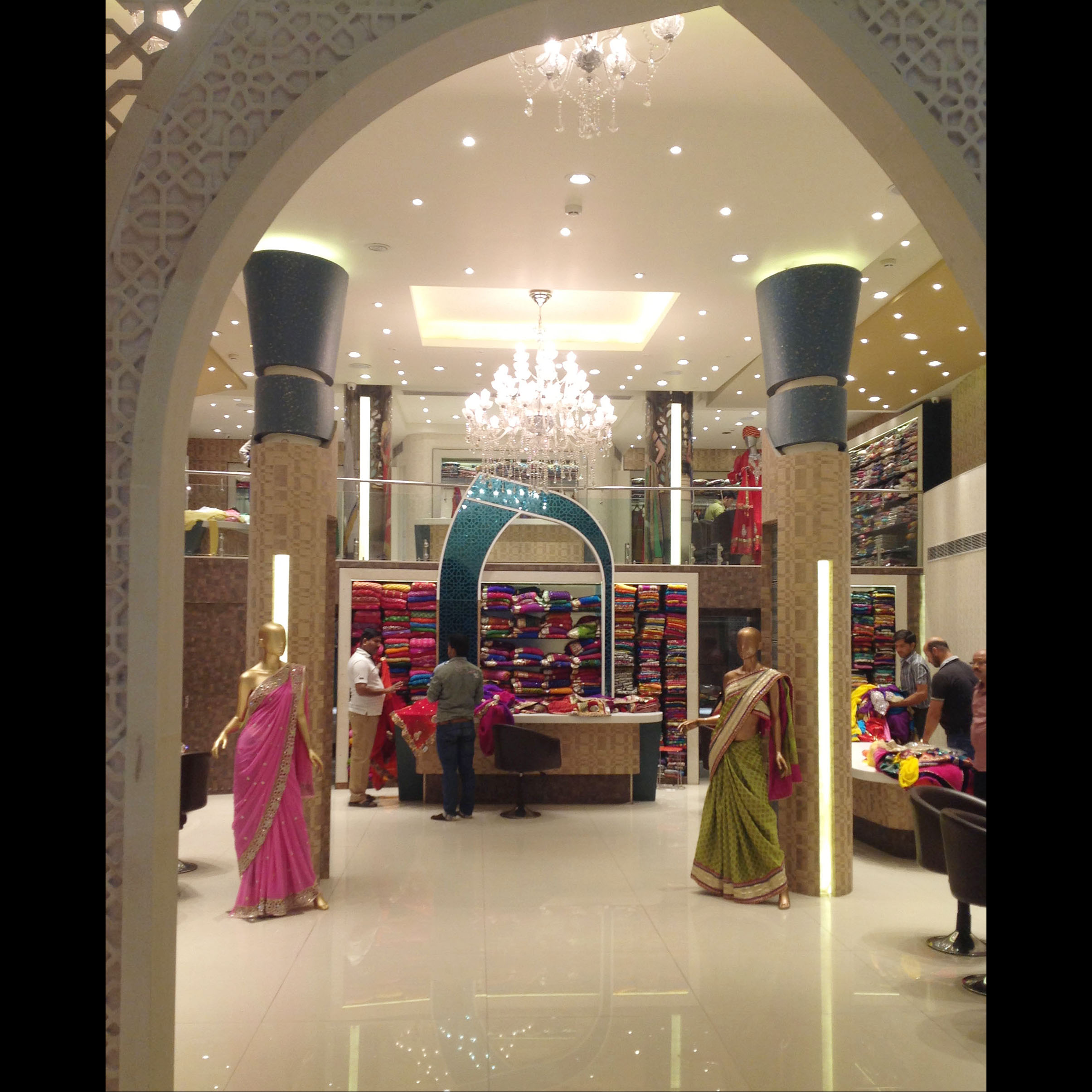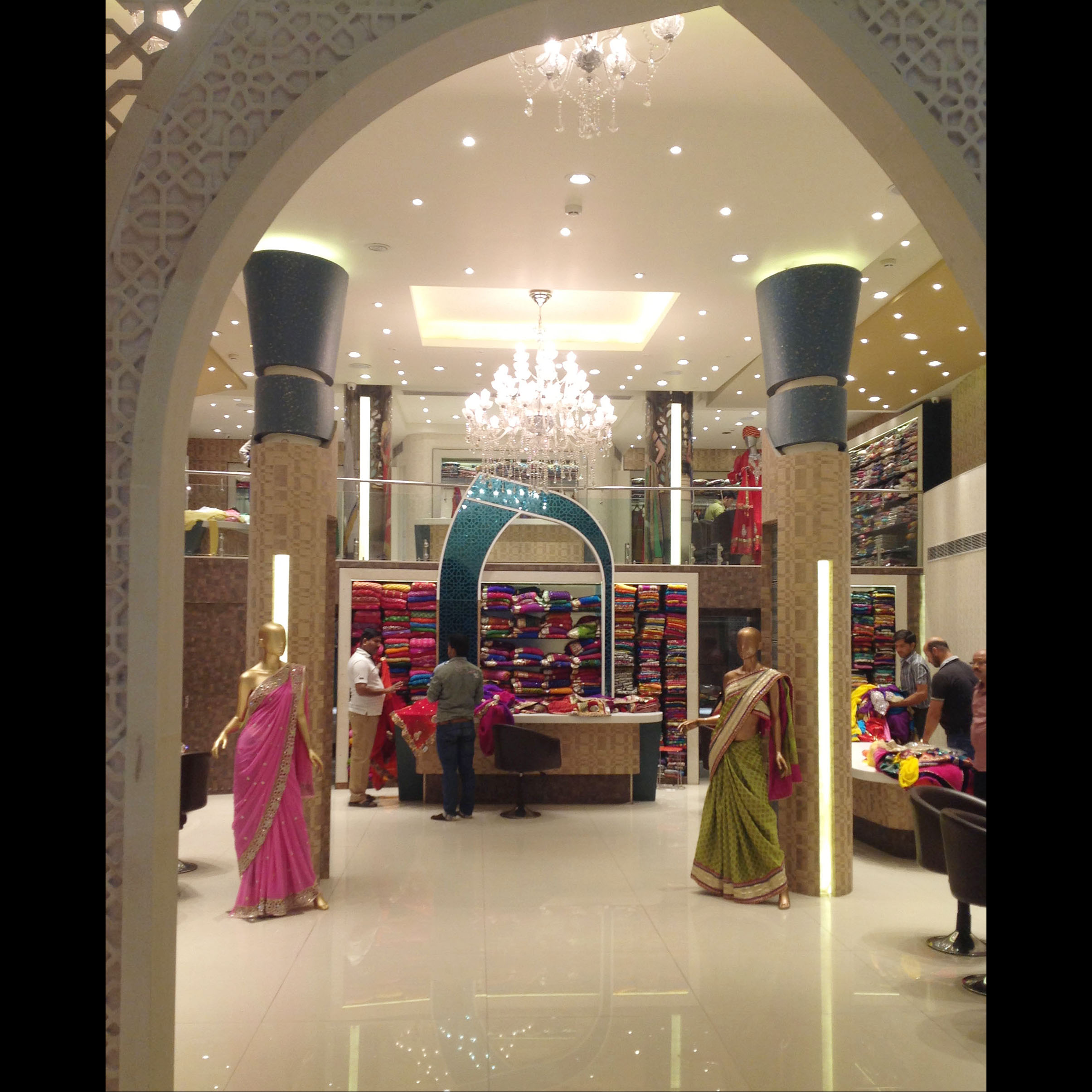 saree showroom-1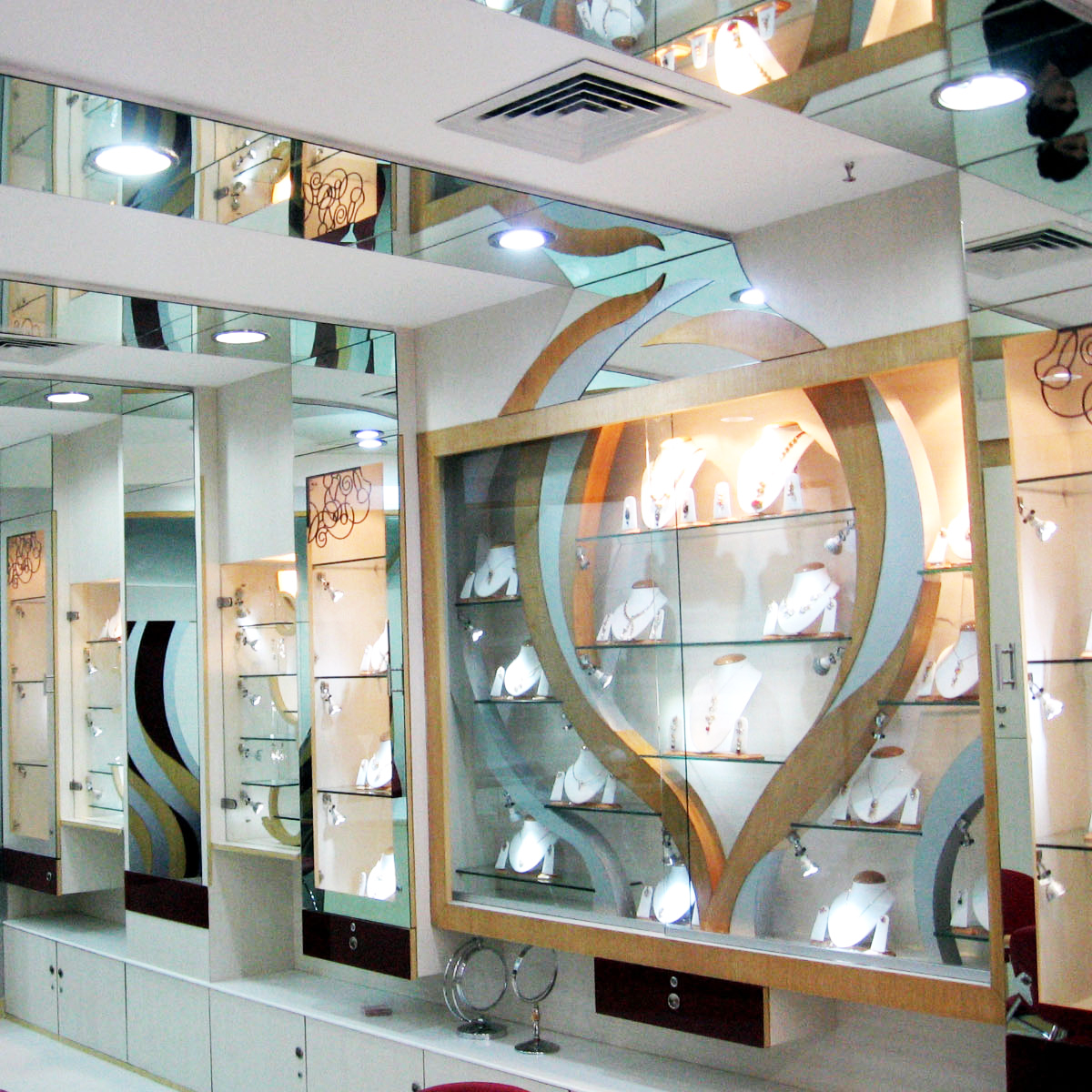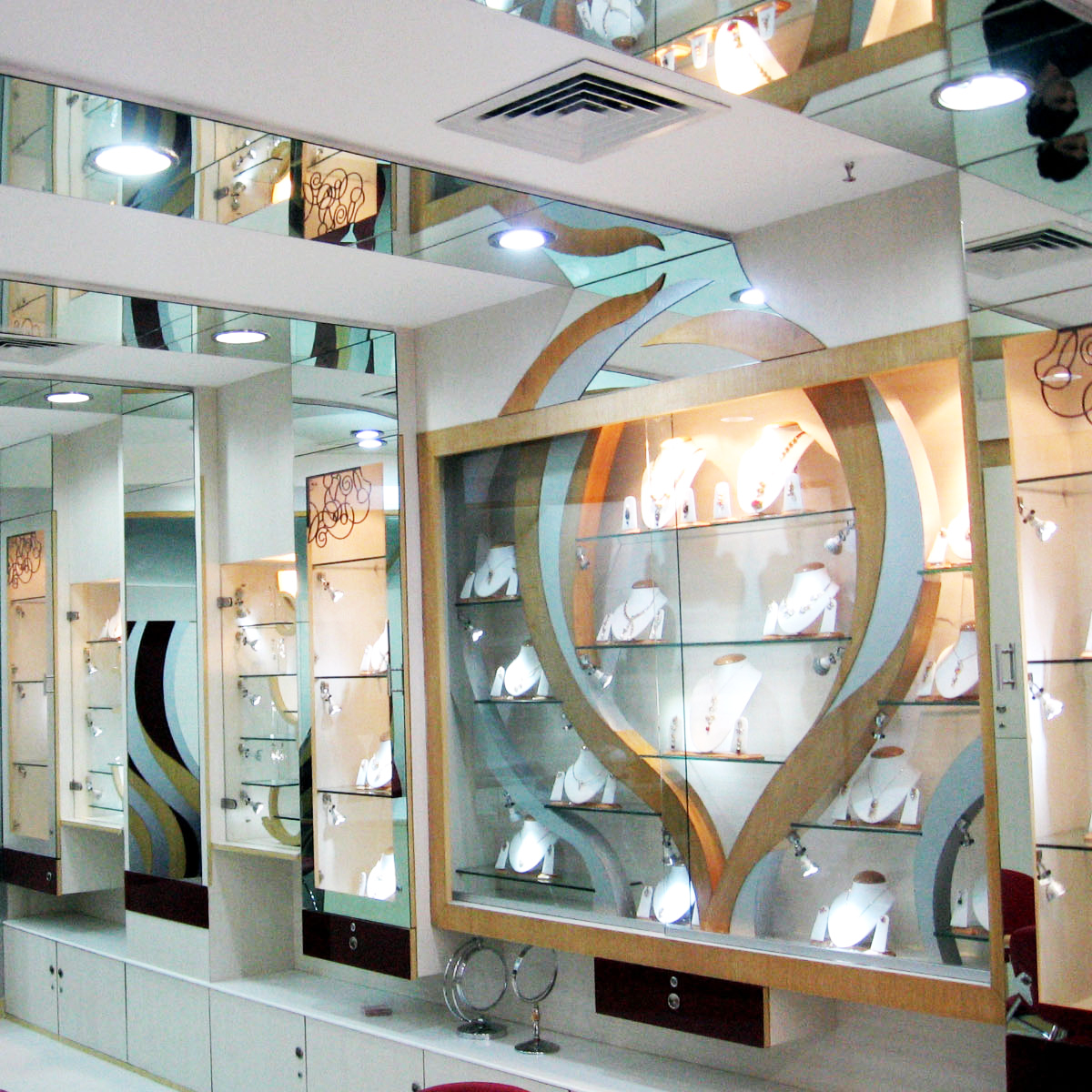 jewellery boutique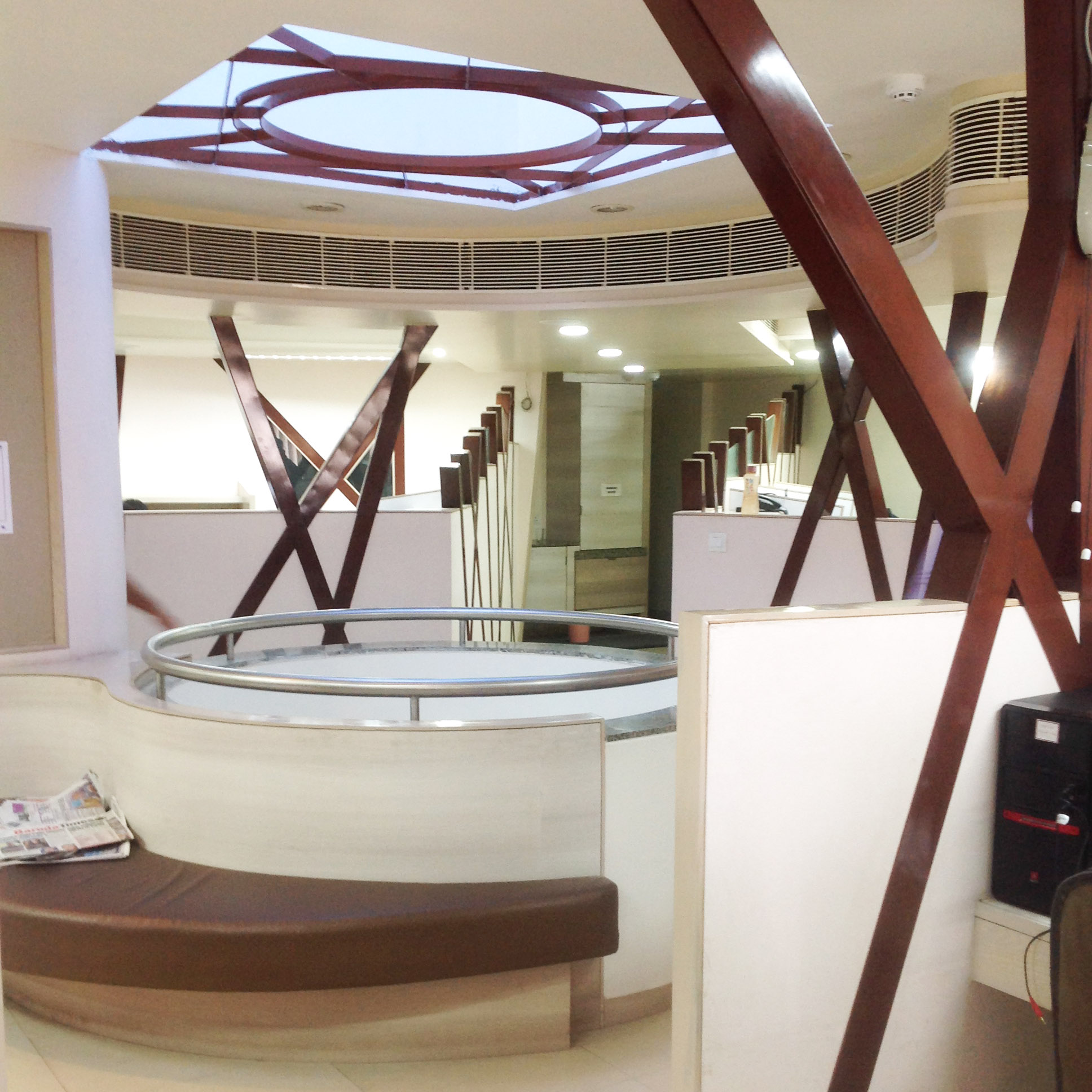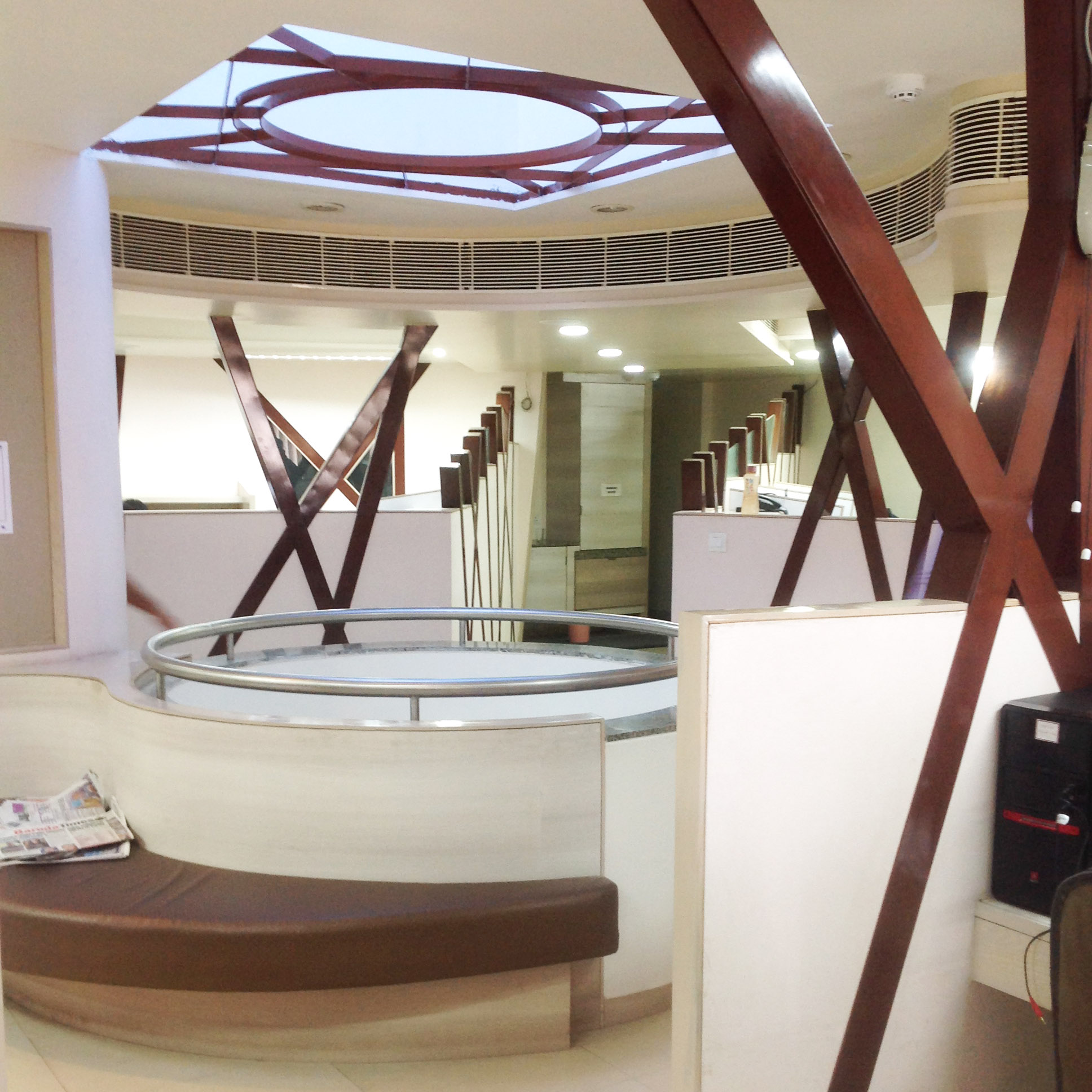 nuway i.t. office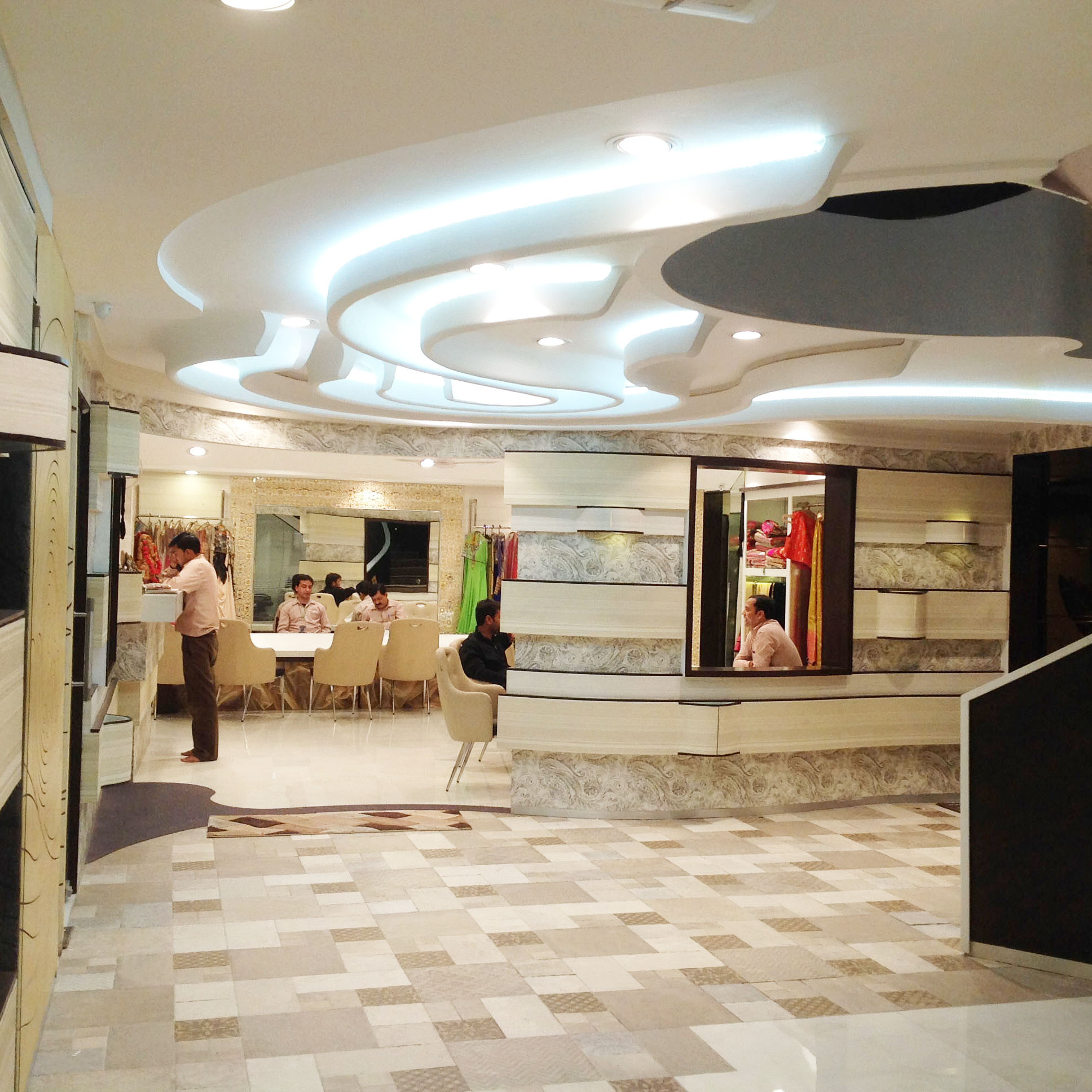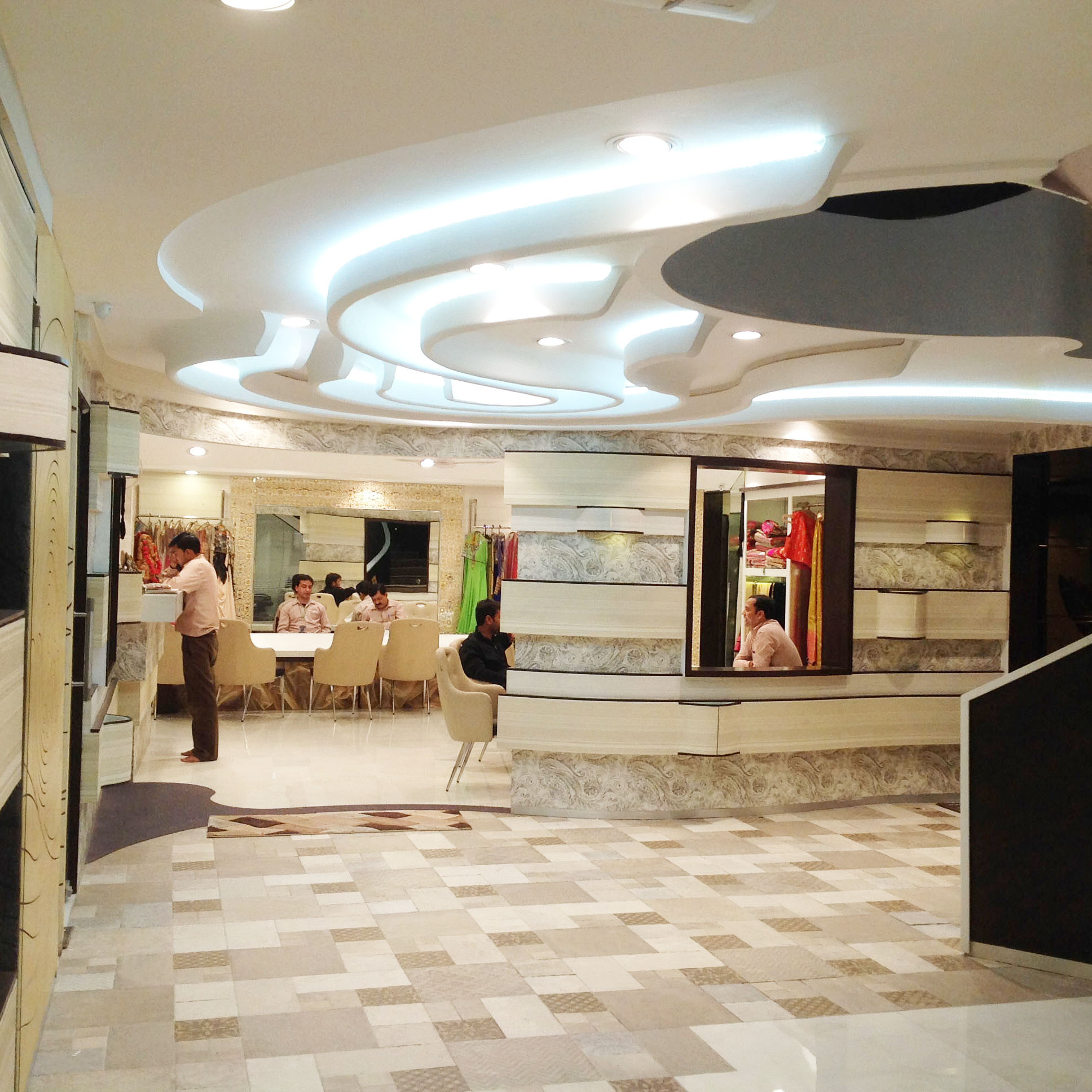 saree showroom-3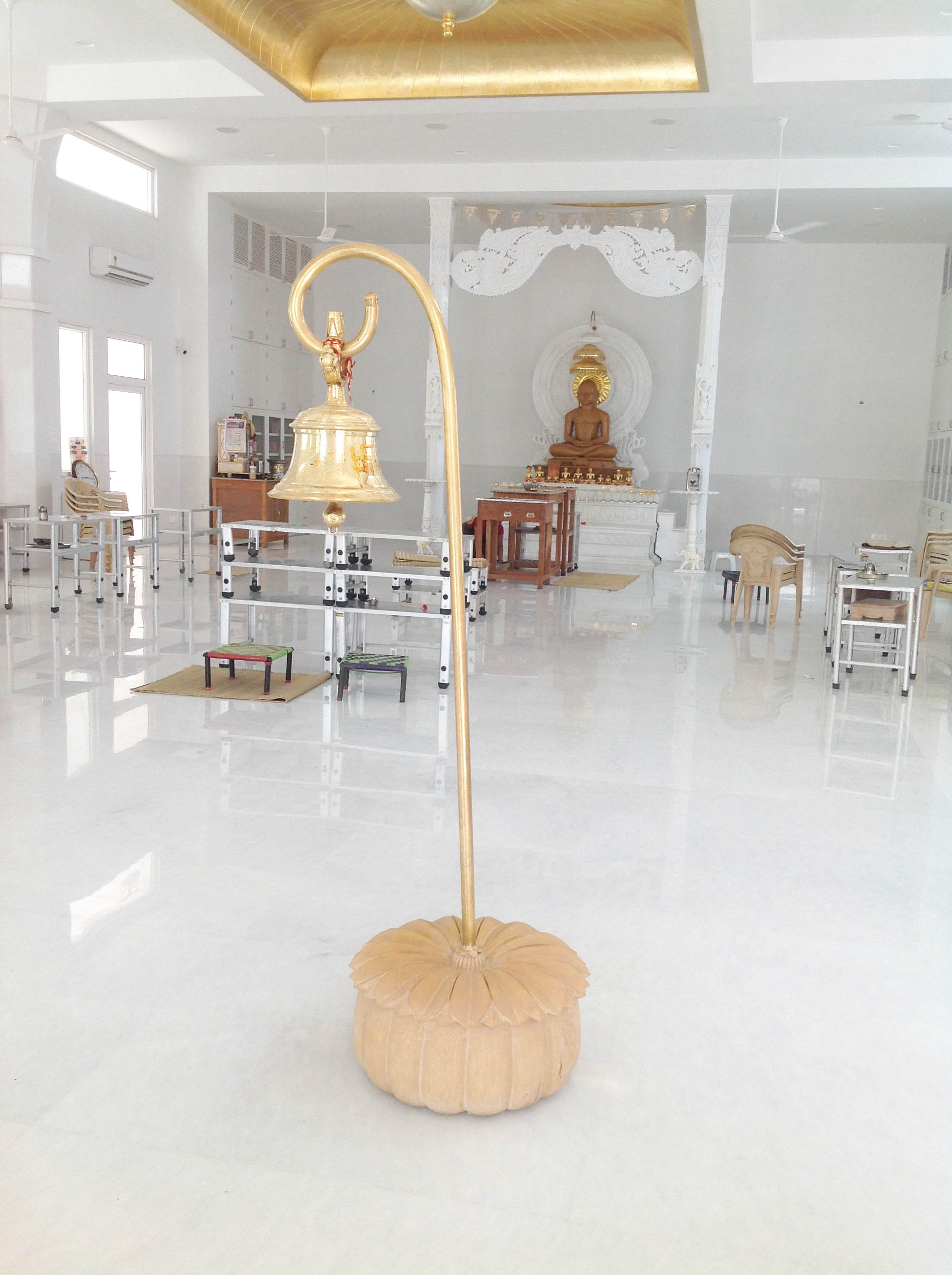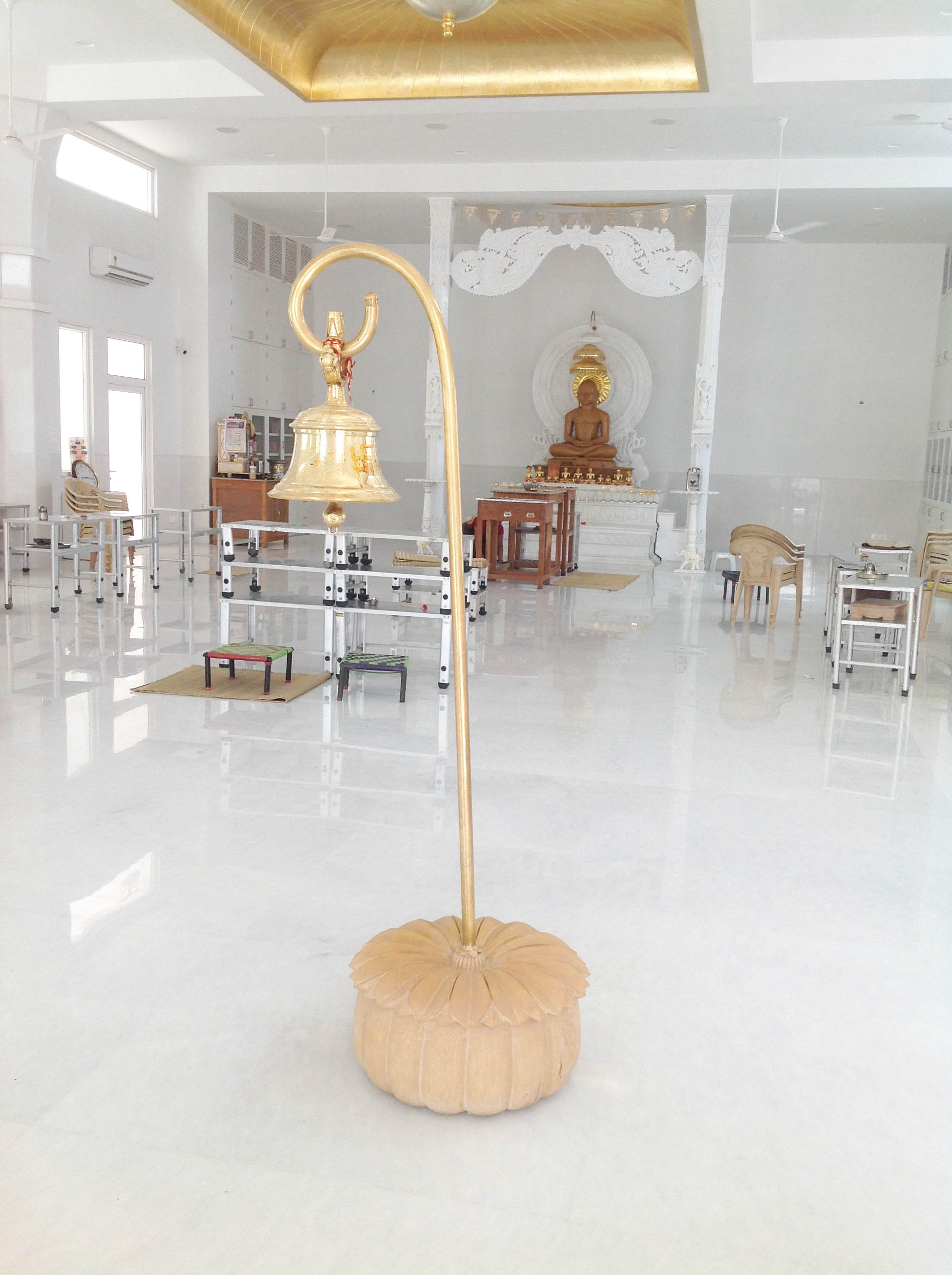 temple-1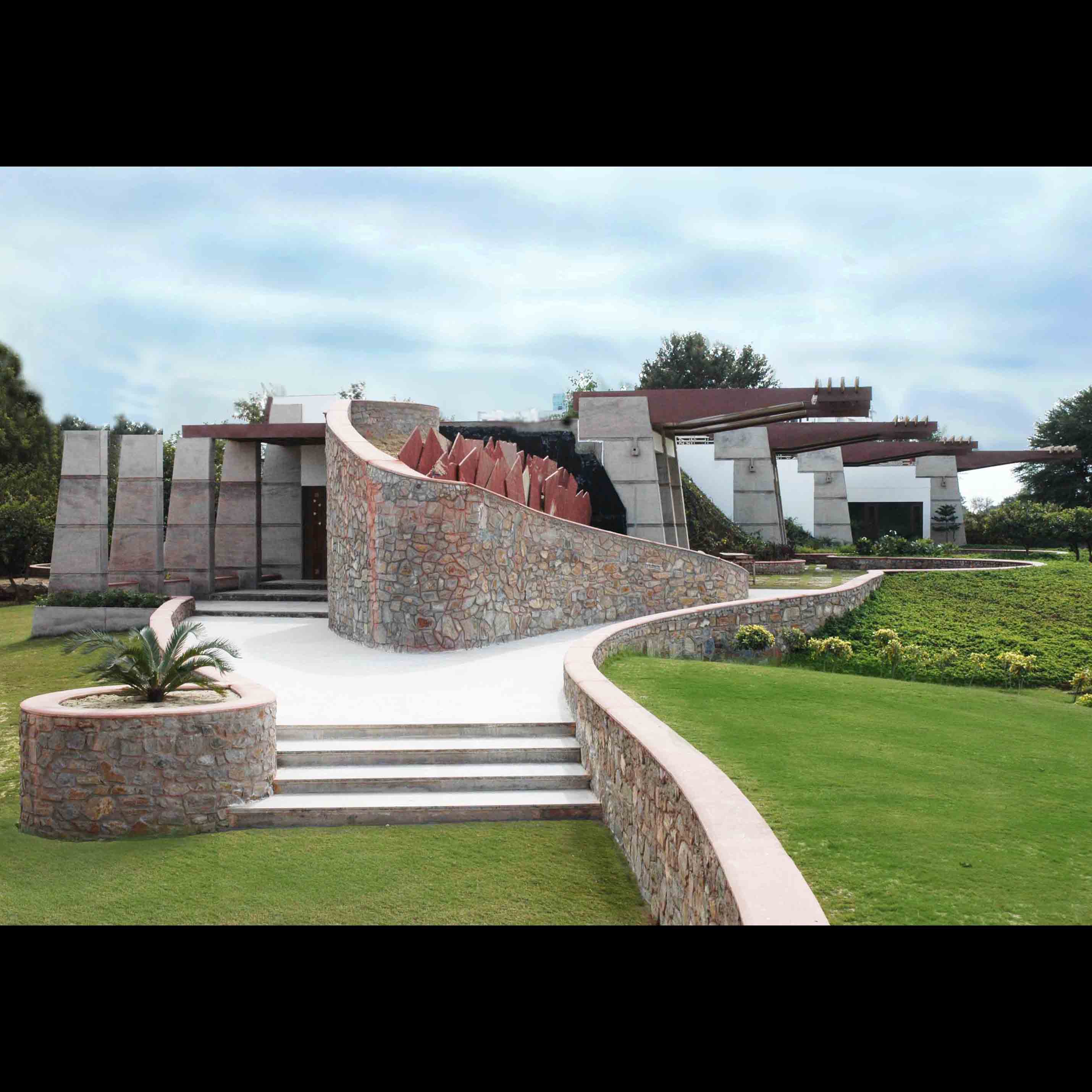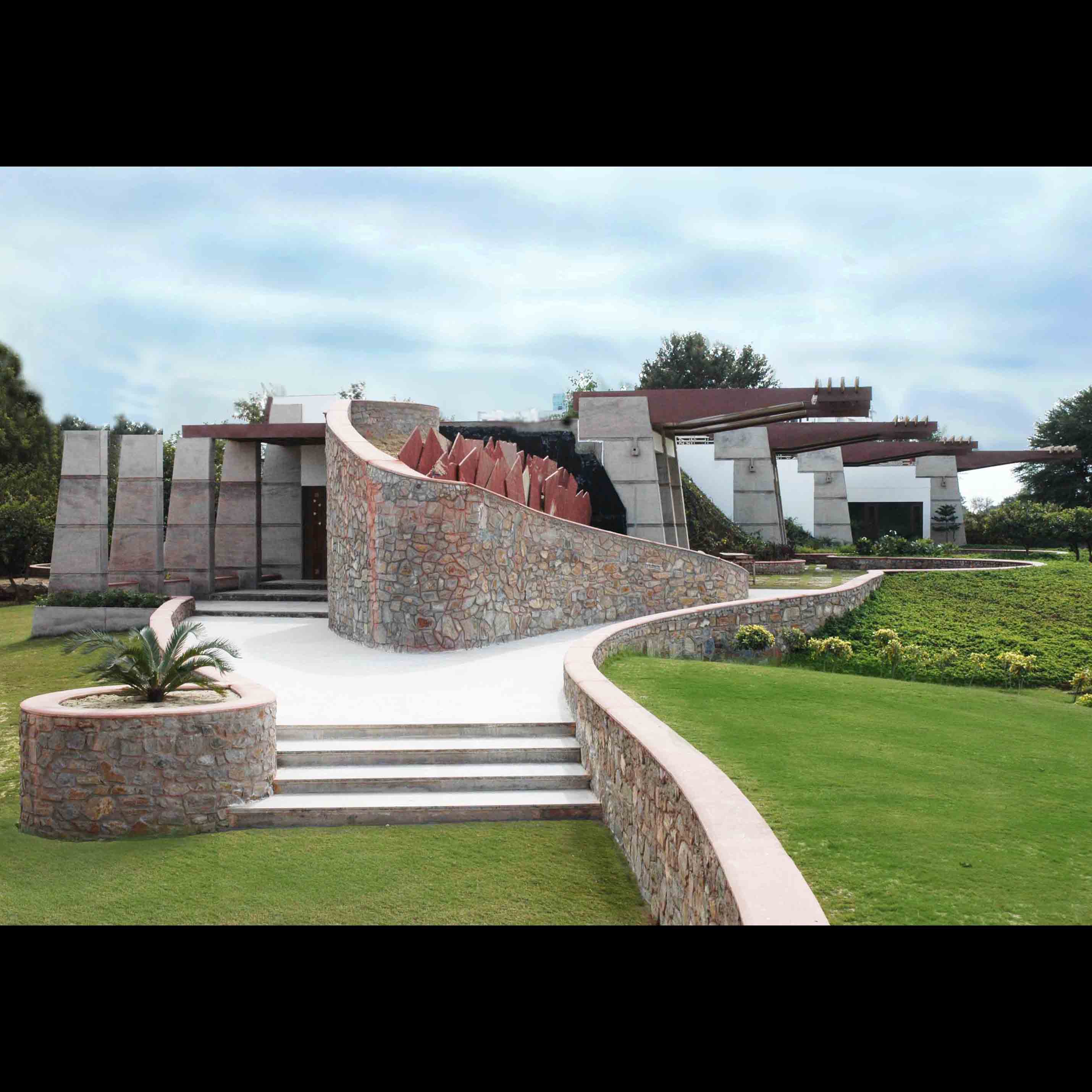 nkm farmhouse 4

set-1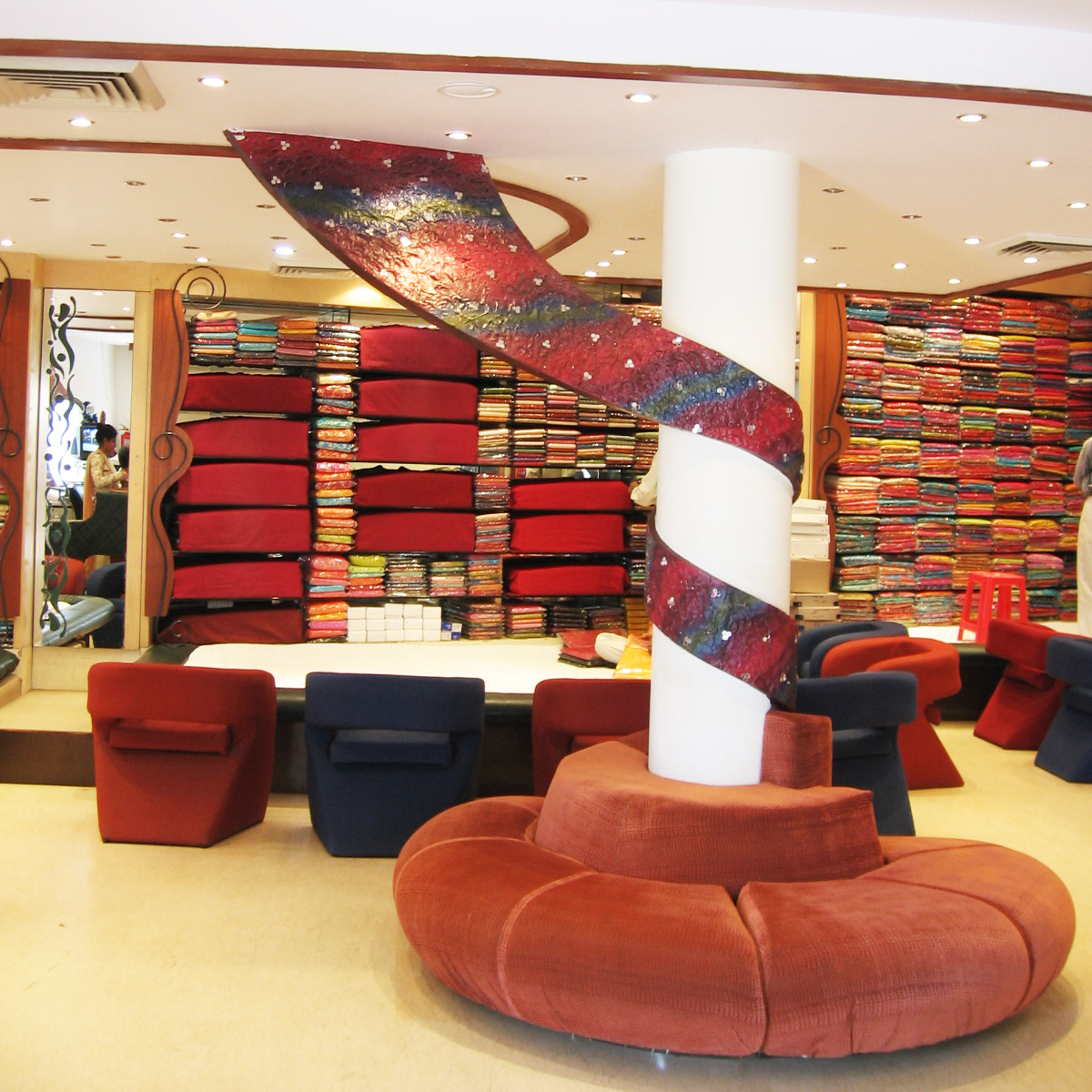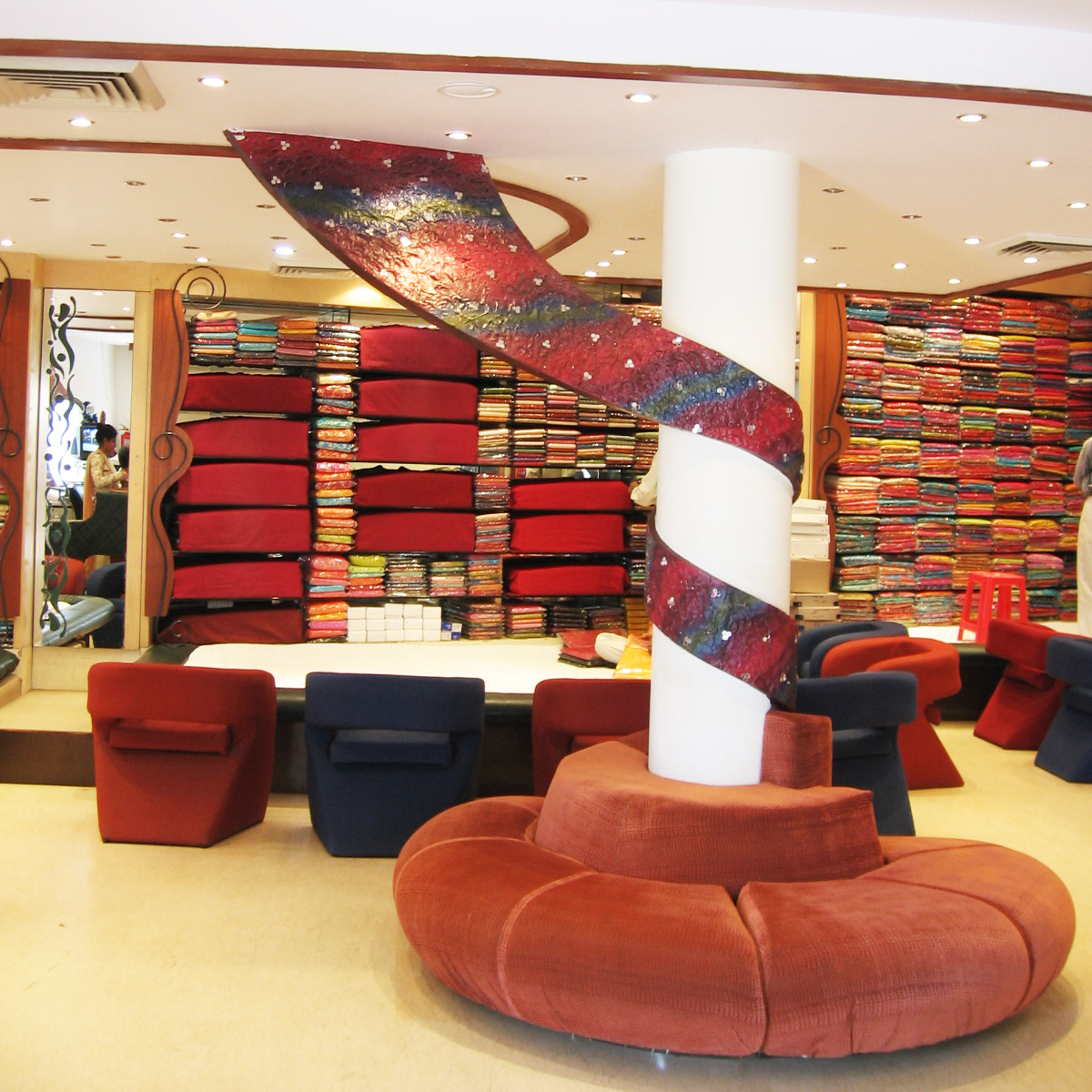 saree showroom-4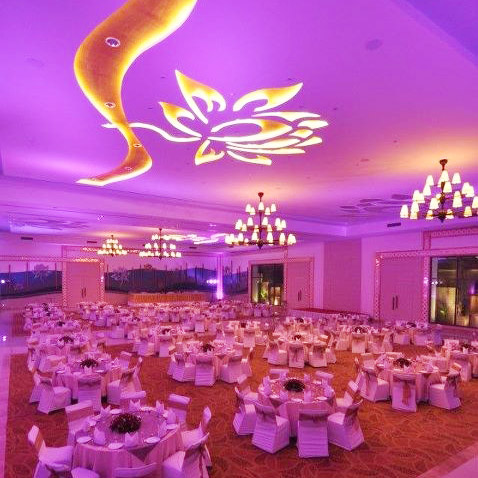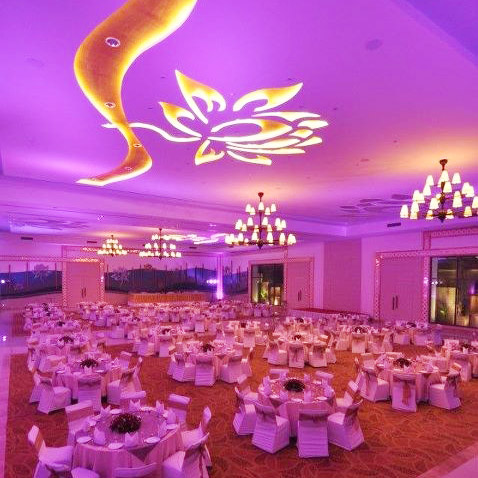 convention and banquet hall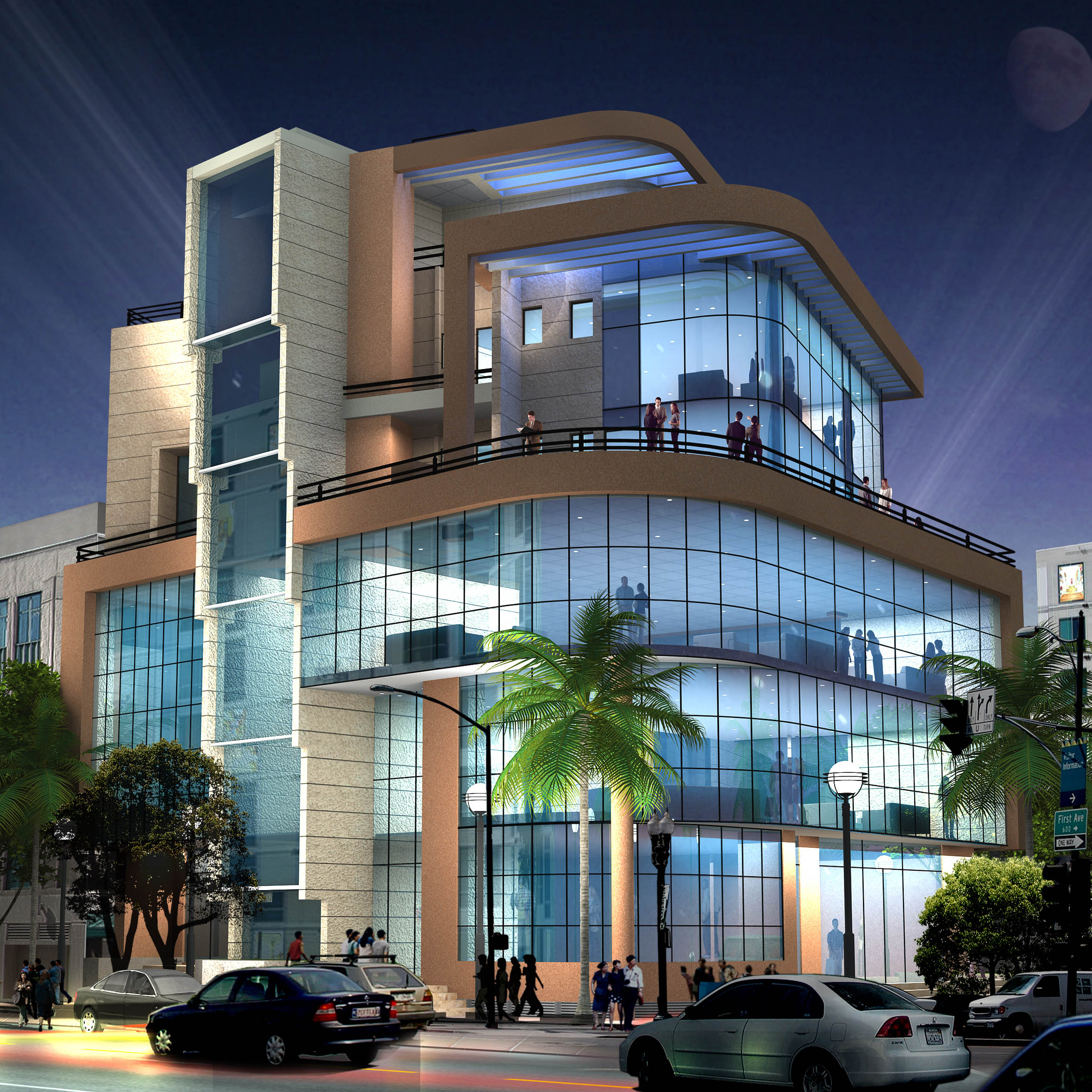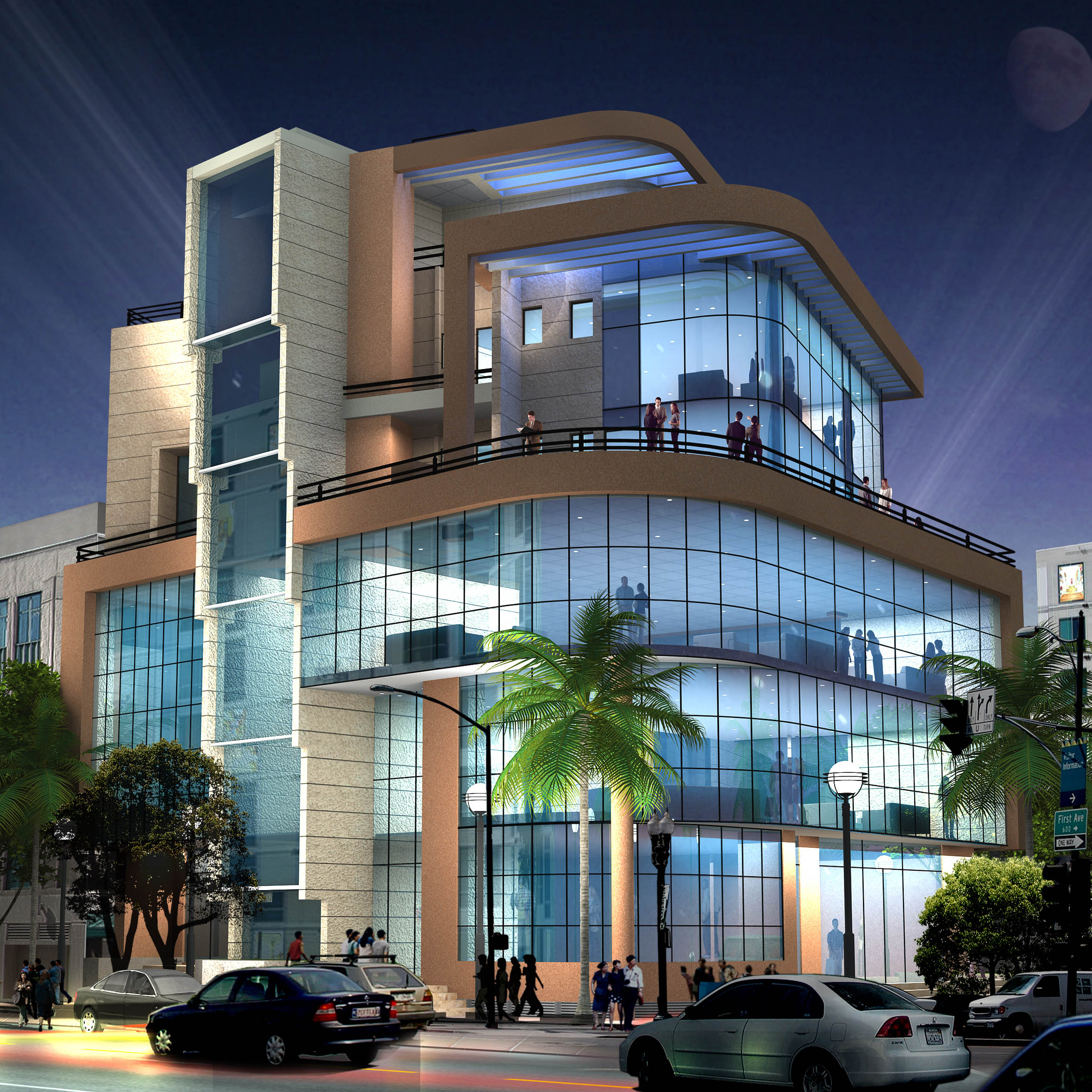 Orient Arcade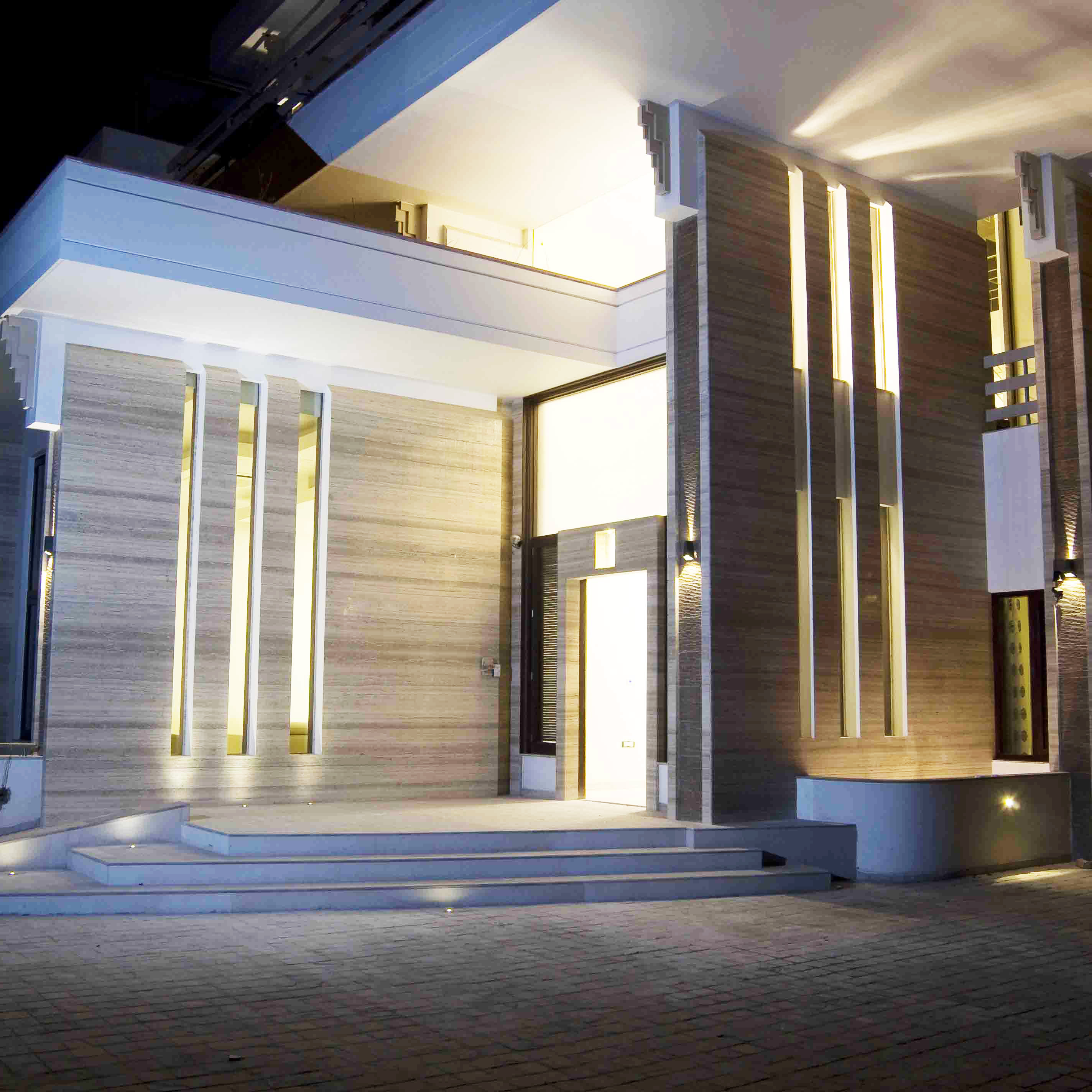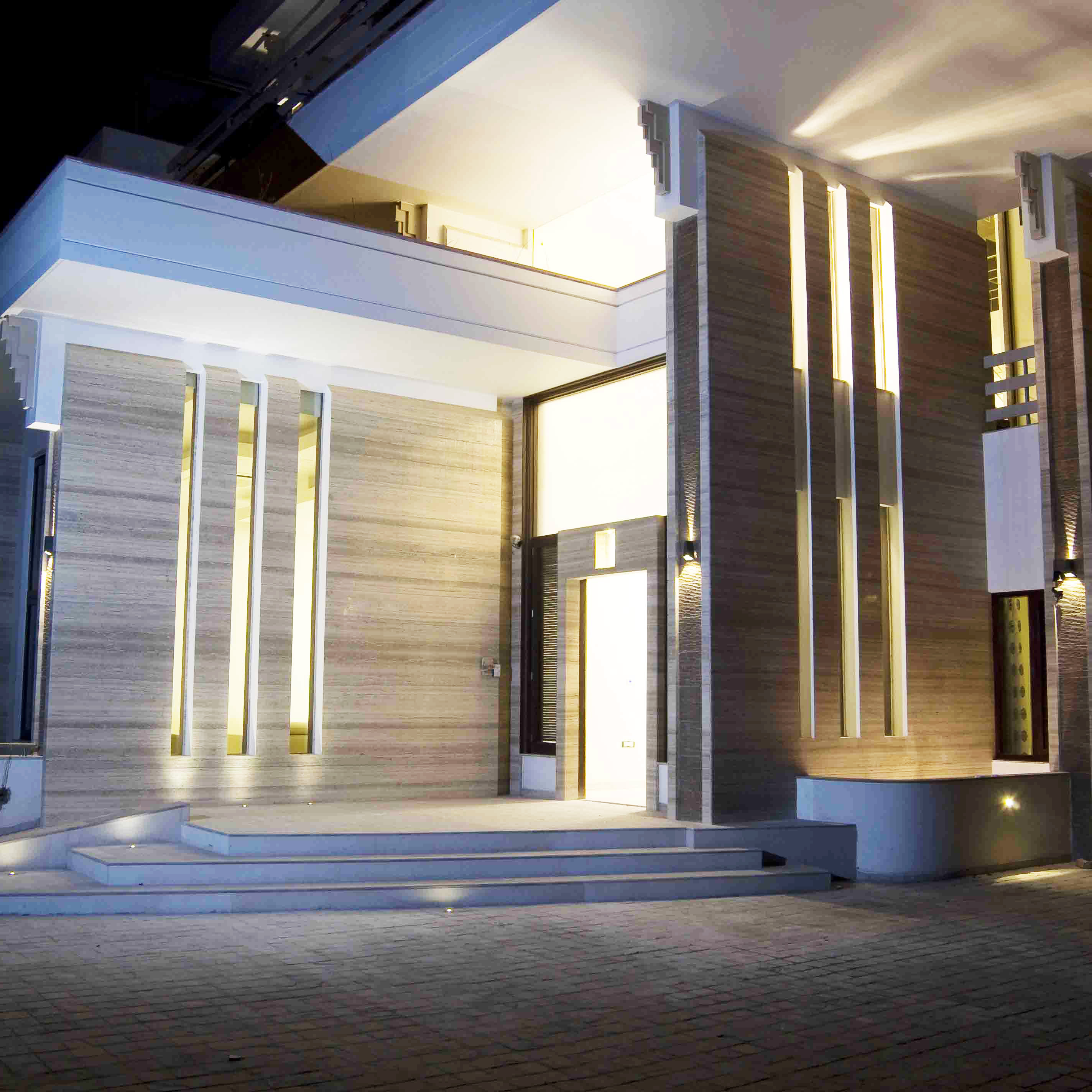 residence 1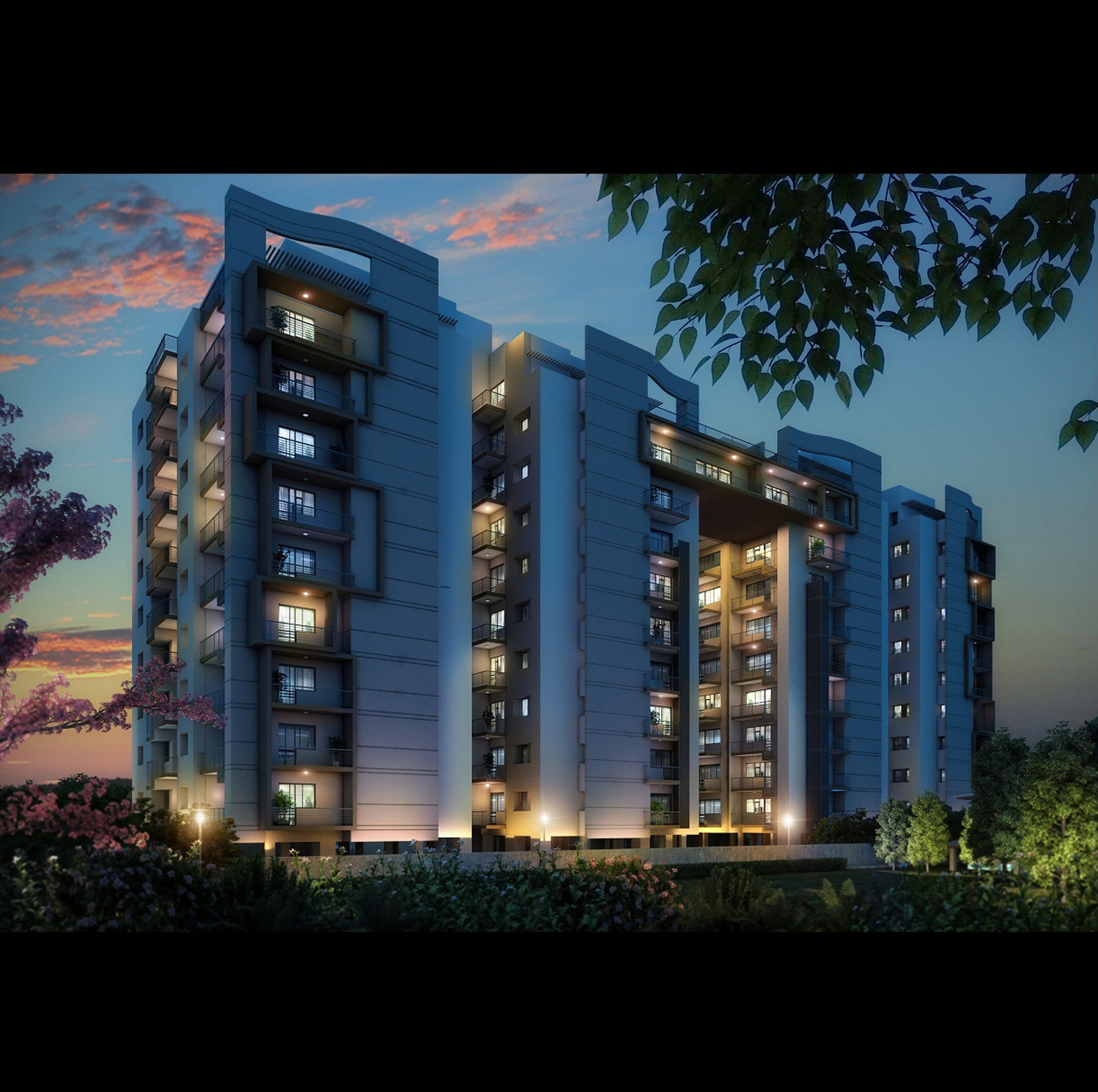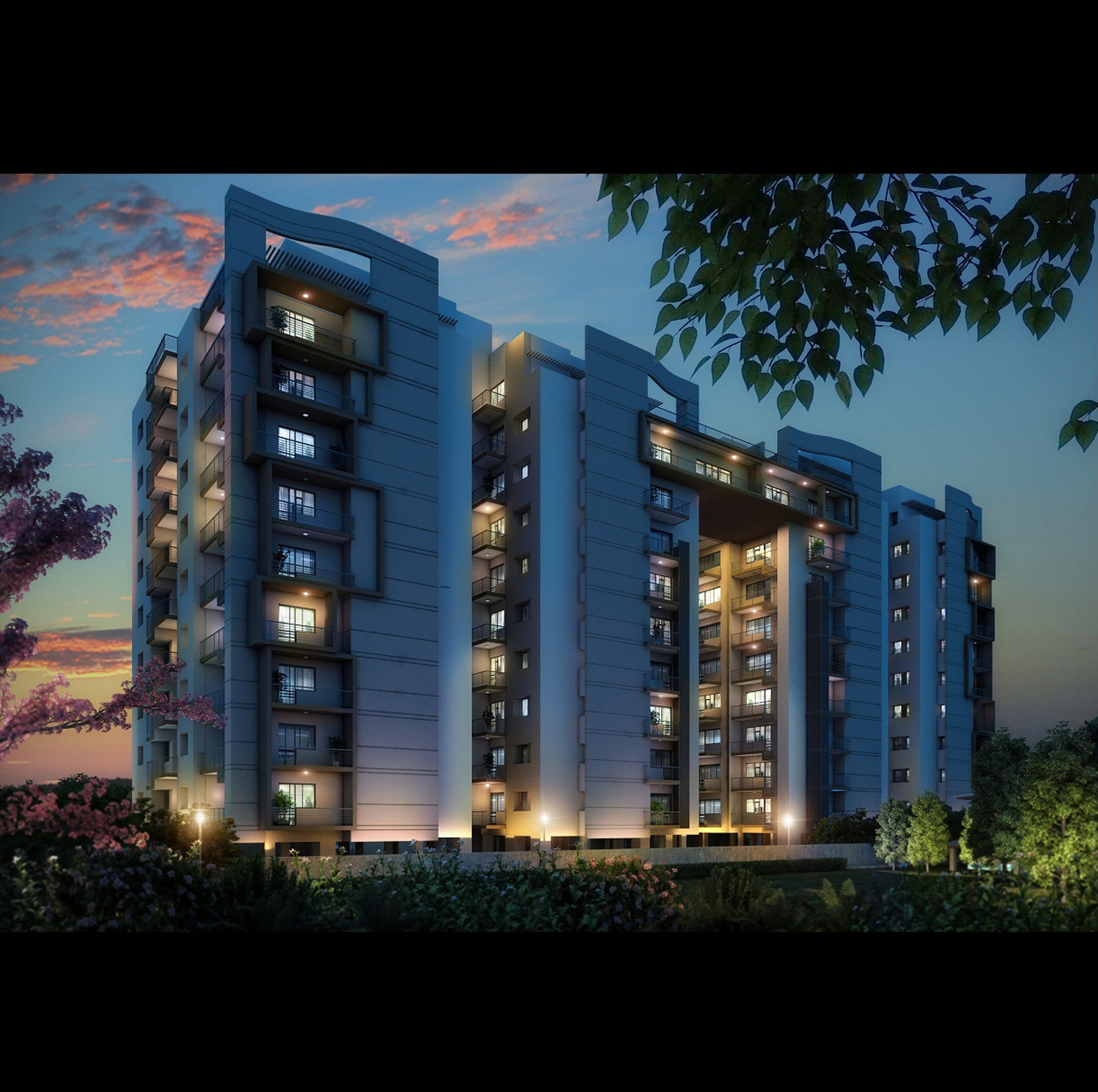 apartment@bundi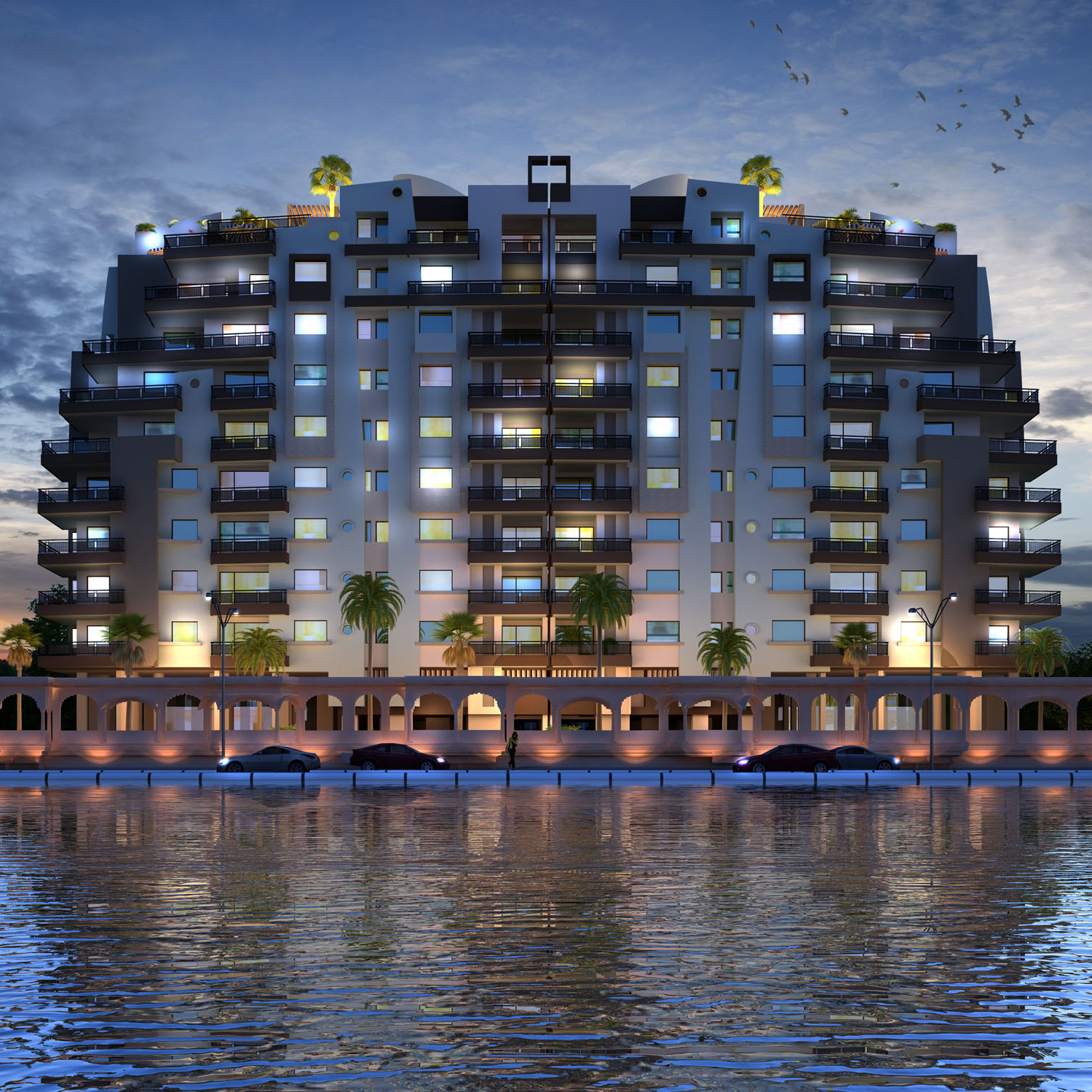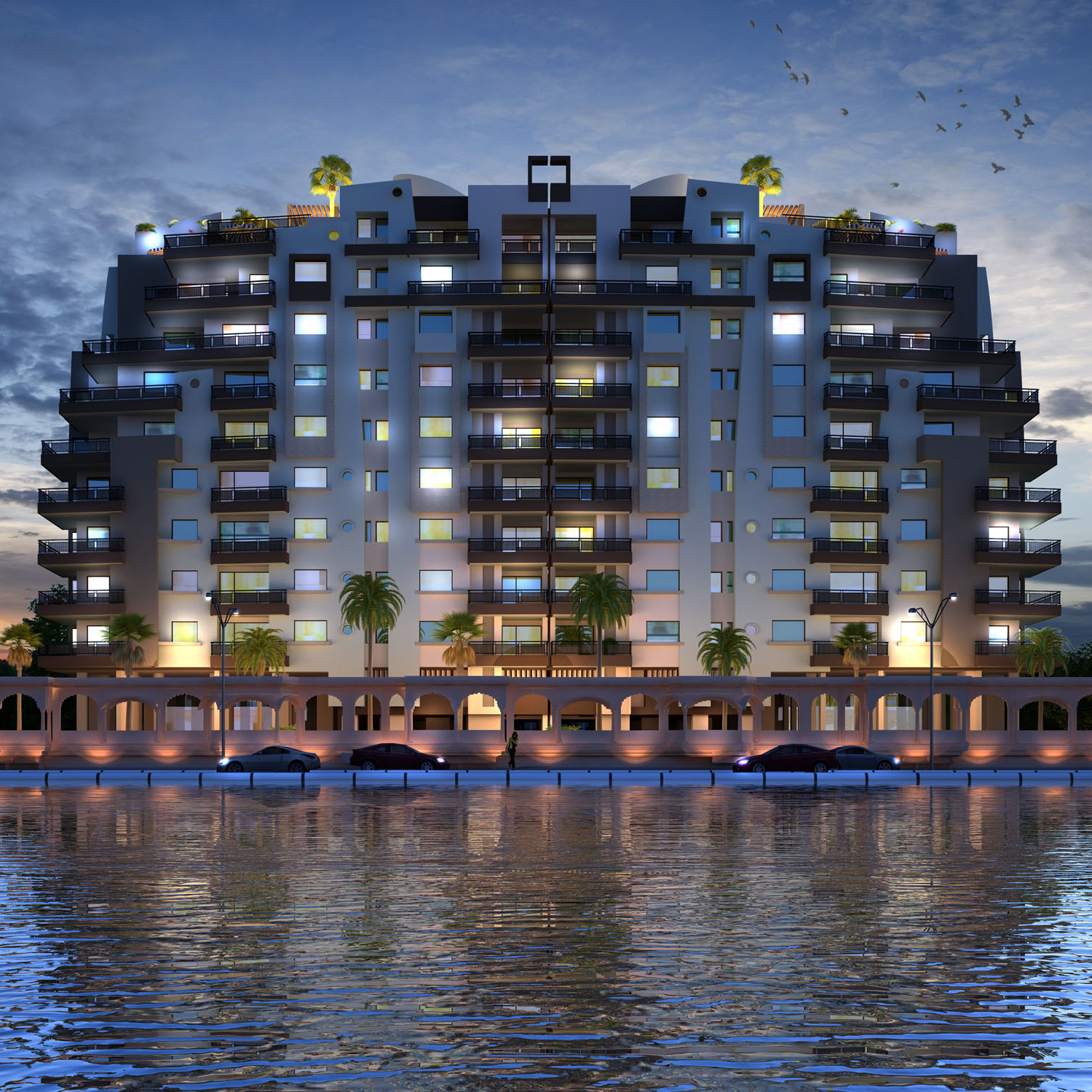 lakeview apartments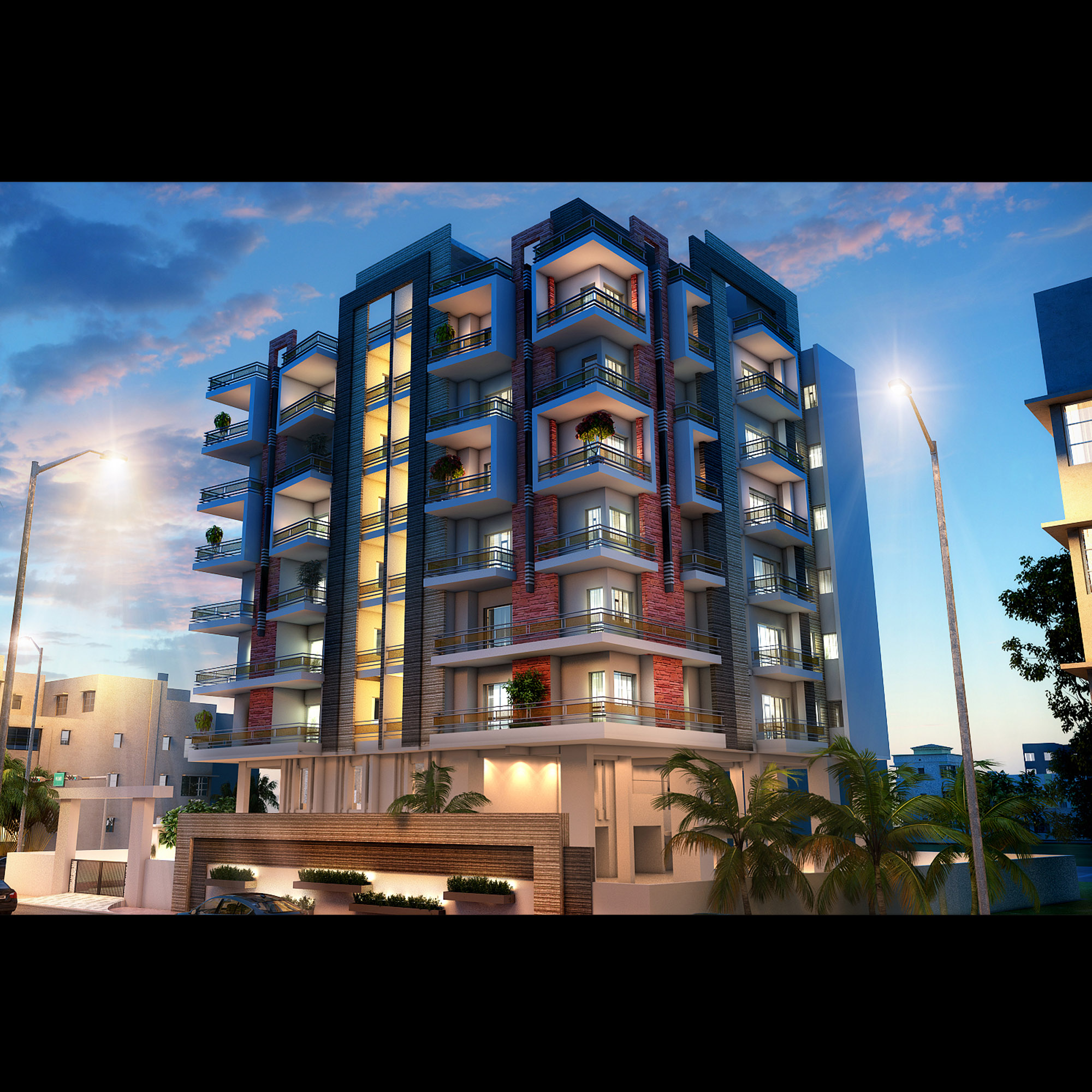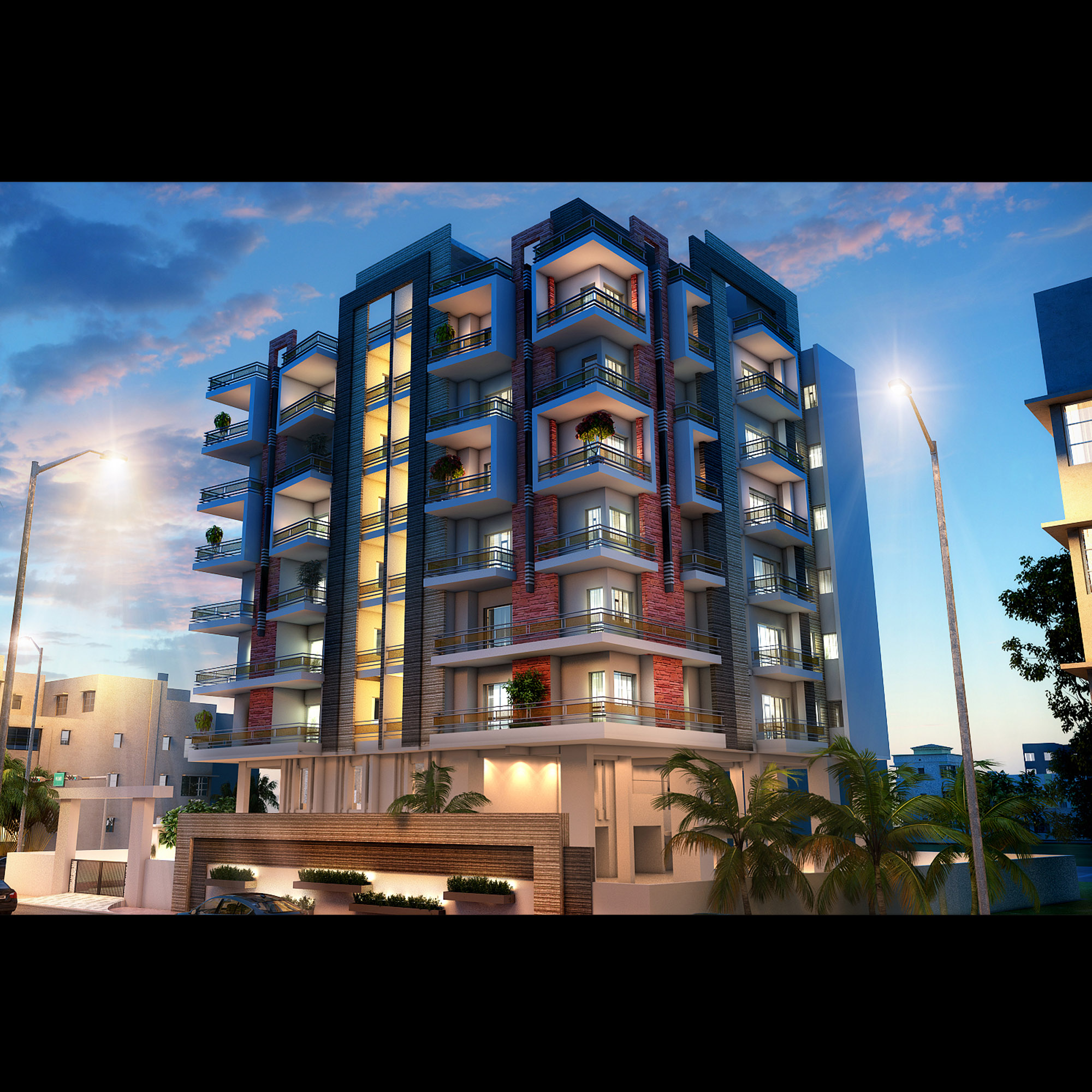 apartment - 10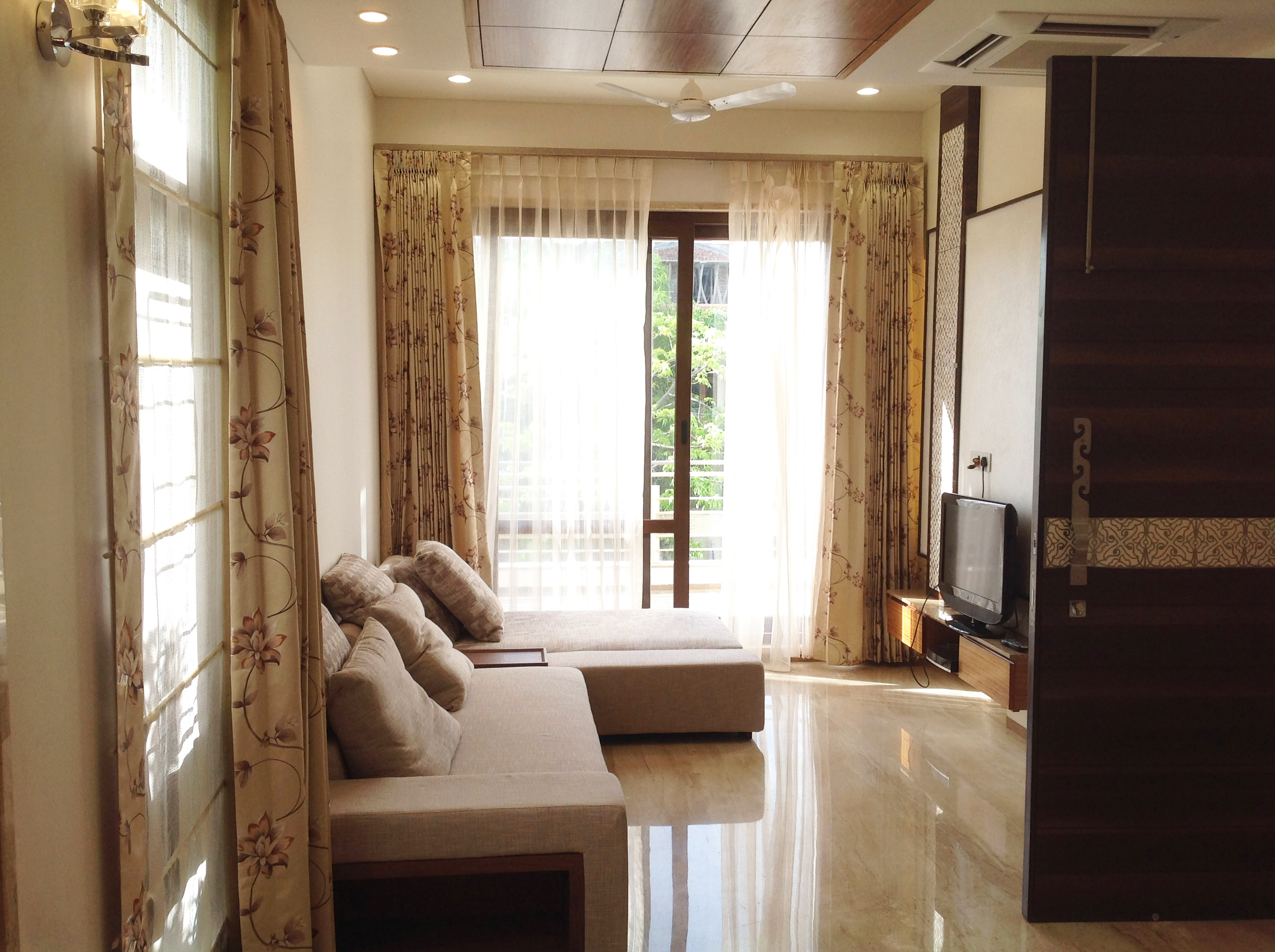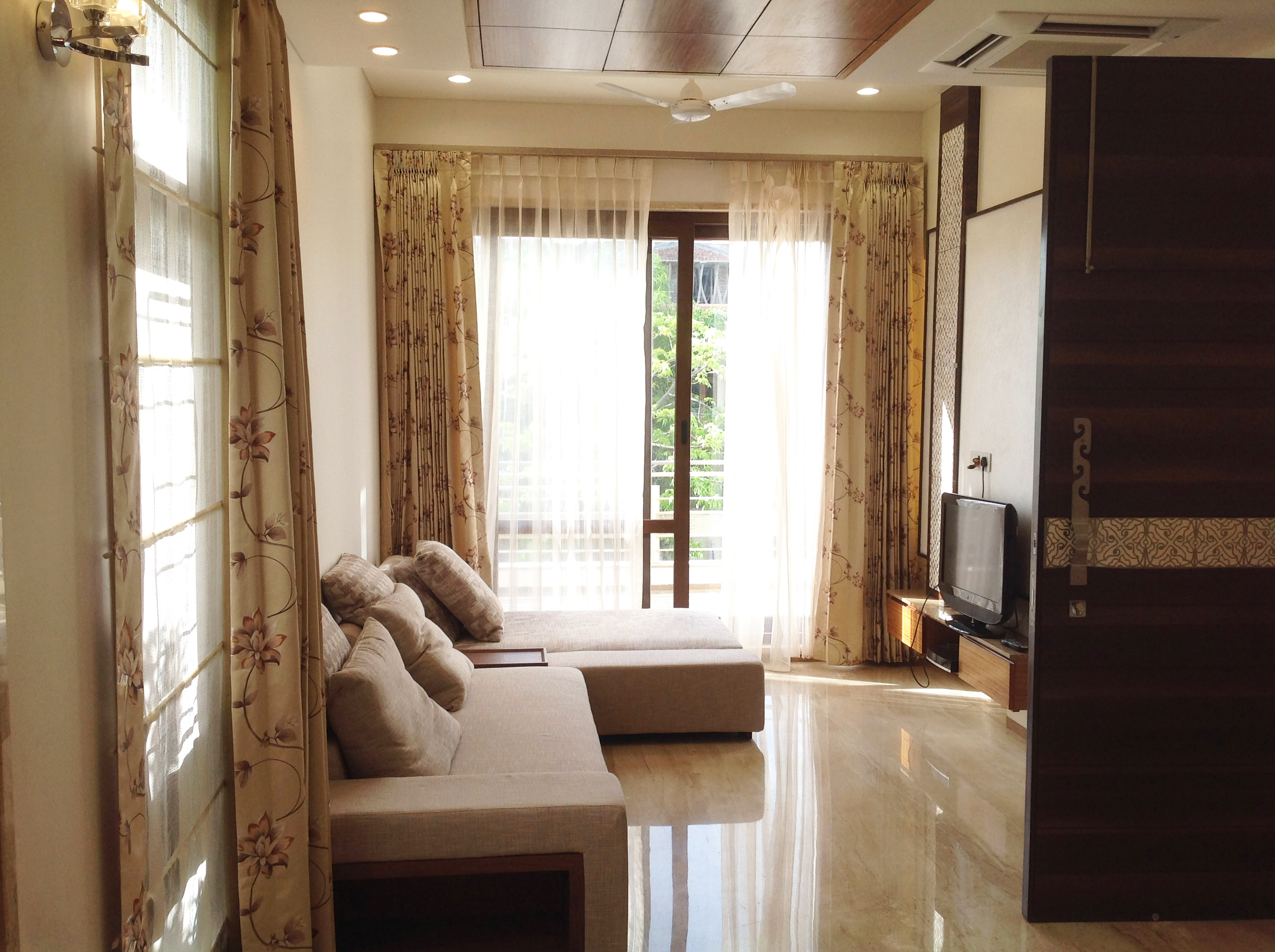 residence 4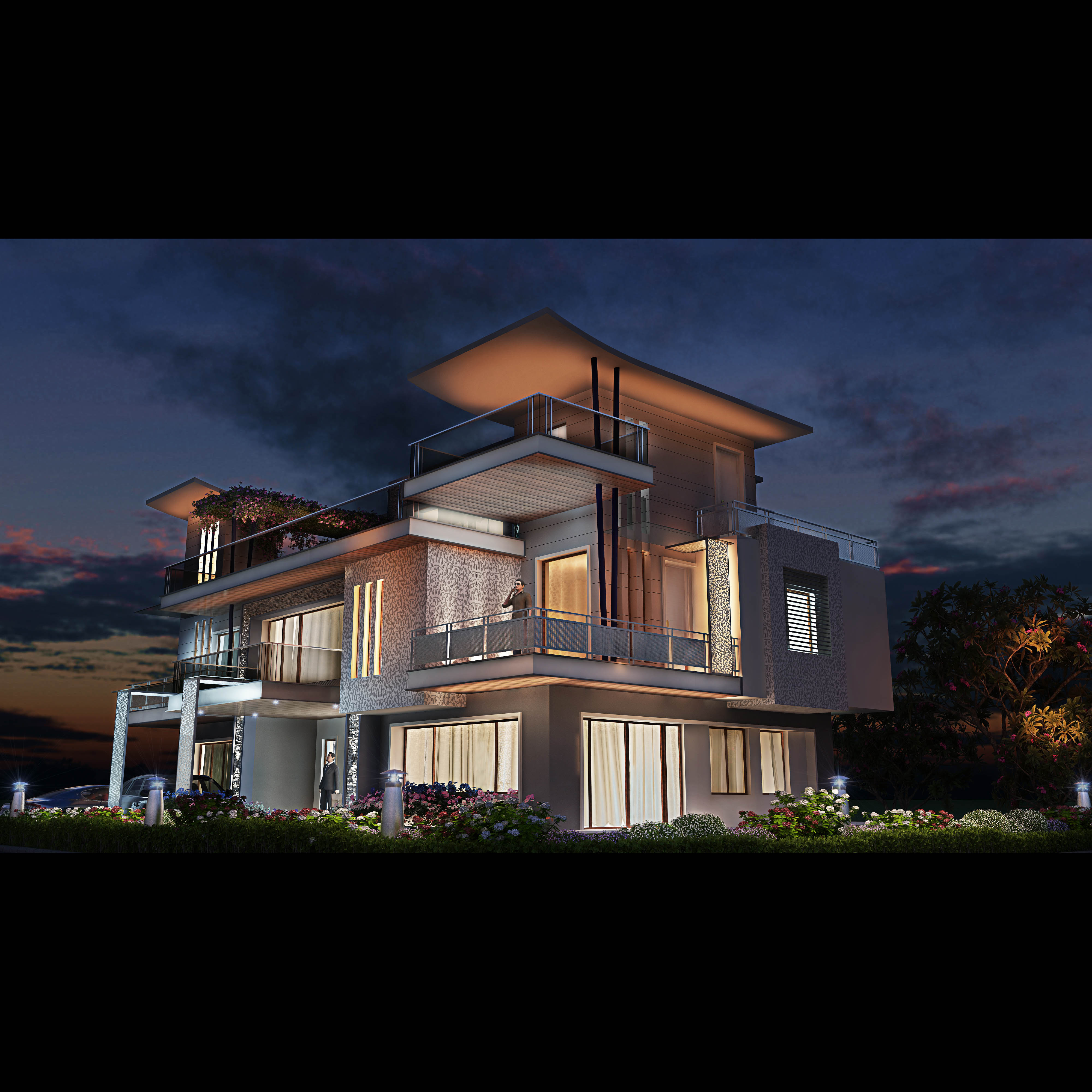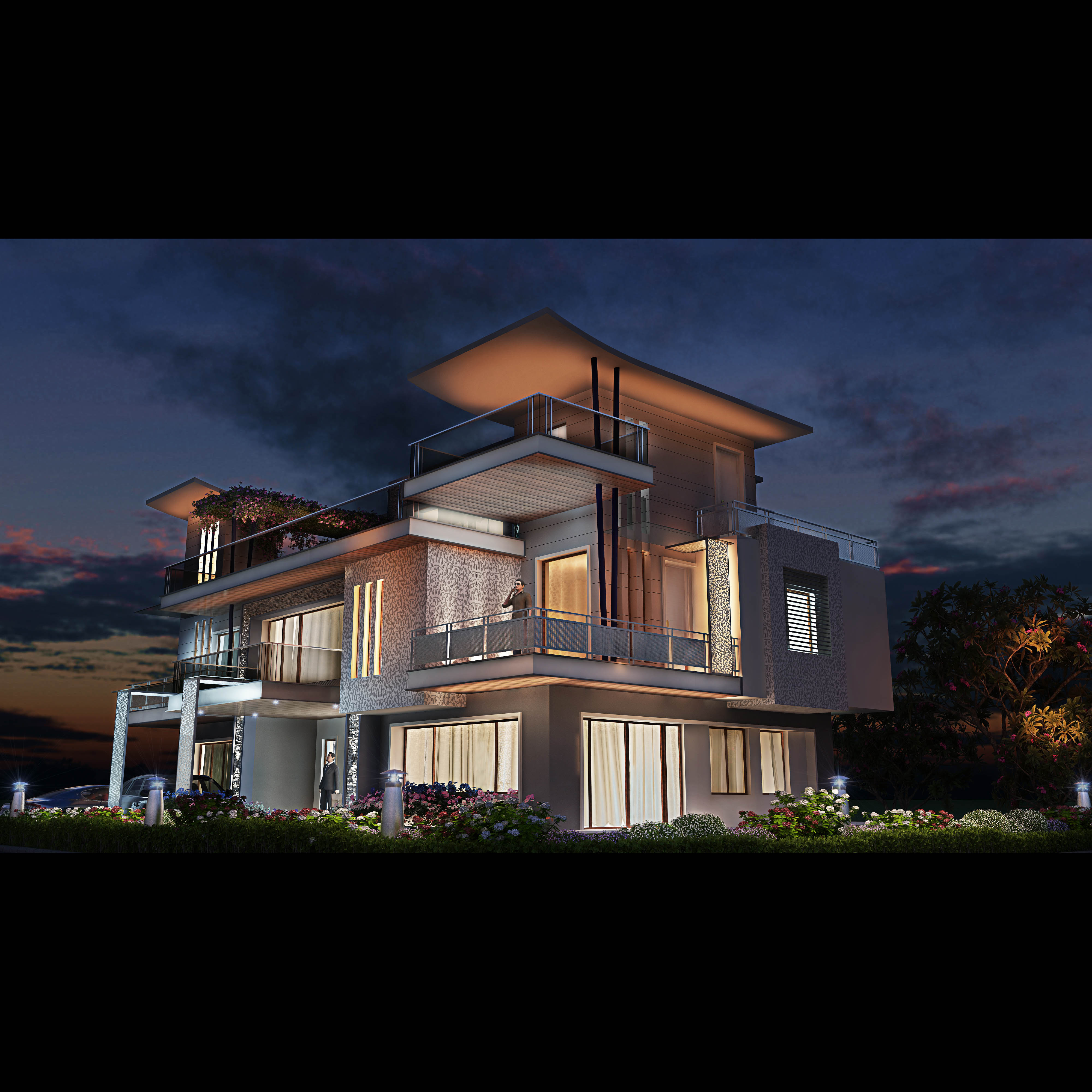 residence 12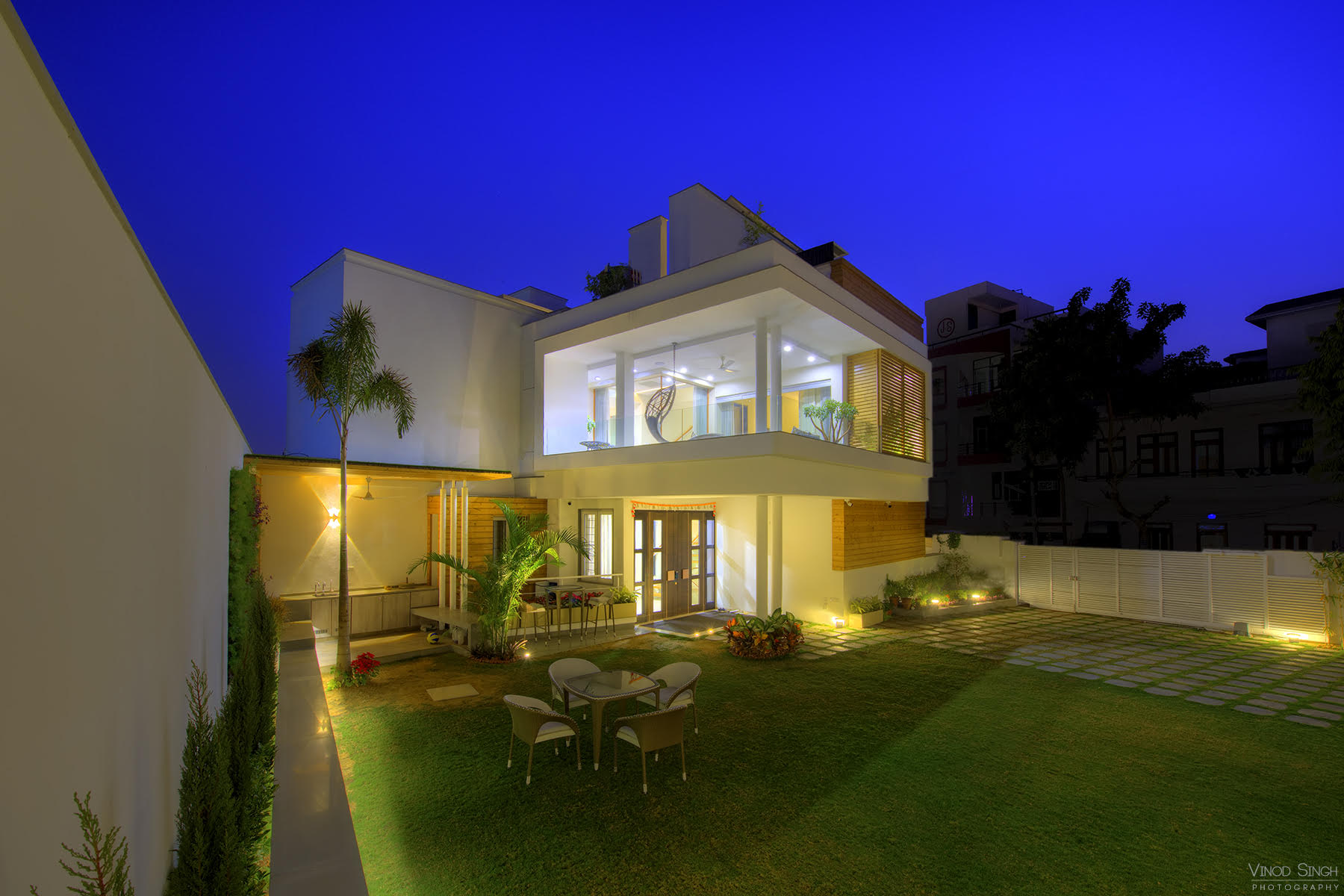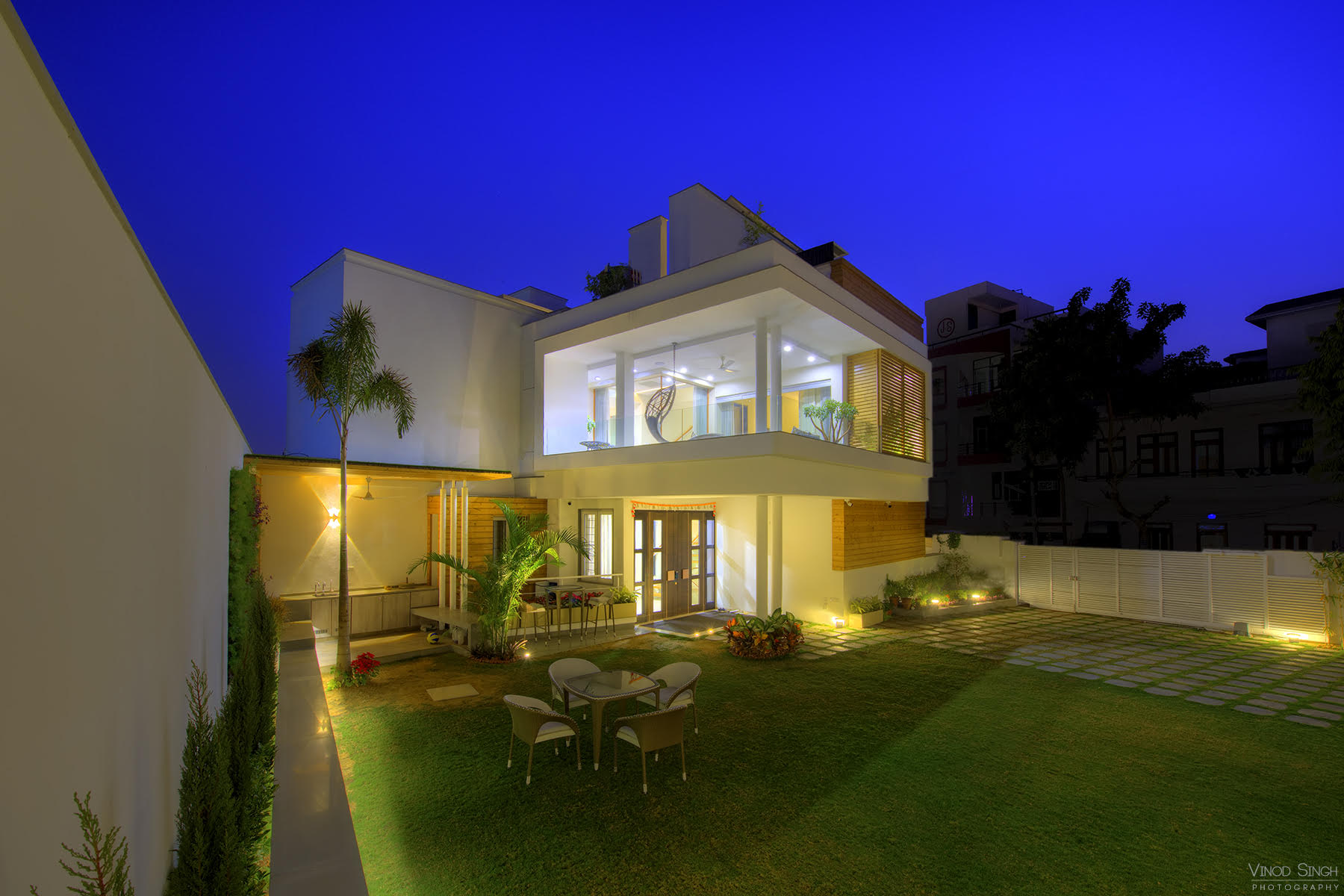 Residence 12